New Delhi, July 26: Everyday 13 women die in India due to unsafe abortion related causes, including lack of access to trained abortion providers, lack of knowledge about the legality of abortion and availability of safe services, compounded by the social stigma and abortion.
It was stated during a Media Sensitization Workshop organised by Global Health Strategies here on 'Ensuring reproductive justice in India : How do we make safe abortion services more accessible?'
In India not only 13 women die due to abortion related causes daily, but hundreds more suffer severe complications. As many as 80-90 per cent of reported abortions take place in the first trimester while sex selection is largely an issue in the second trimester.
However, most women delay pregnancy termination until they are in the second trimester. Poor, young and unmarried women in particular are more likely to delay abortion because they are often inadequately informed on many fronts. They may not understand the signs of pregnancy, possibility or legality of obtaining an abortion and the location of safe services.
Another important issue to be cognizant of is that abortion is legal in India for a broad range of conditions as mandate under the Medical Treatment of Pregnancy (MTP) Act, 1971. The Pre-Natal Diagnostic Techniques (PNDT) Act, 1994, on the other hand, bans disclosure of sex of fetus. However, communication on addressing gender biased sex selection conflates with women's access to safe abortion creating confusion about legality of abortion in the country. Despite the liberal law that governs abortion in India, non-availability of  trained health care givers and the detailed documentation requirements coupled with poor knowledge about the legality of abortions contributes to abortion related mortality and morbidity.
It is important to stand up as an advocate for preventing the needless deaths of the young Indian women as a result of abortion-related causes when globally, abortion is among the safest medical procedures. The panelists at the discussion were Dr Nozer Sheriar, Former Secretary General, Federation of Obstetric and Gynaecological society of India (FOGSI), Vinoj Manning, Executive Director, Ipas Development Foundation (IDFI) and Anubha Rastogi, an independent Legal Consultant.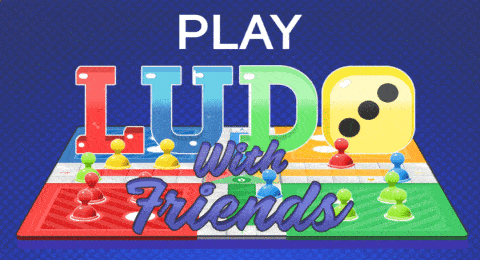 Suggest A Correction