Kesinga/Titilagarh :  Nine-year old KH Aryan Majhi from Hatapada Pada in Titilagarh town in Western Odisha has stunned all by winning the gold medal at a judo competition organised by the Odisha State Qwan Ki Do Association in the 'single leg kick' and the 'middle punch' segments. Majhi is a student of Class 4 and has been creating wonders with his judo and martial arts skills.
The nine-year-old is a student of the Odisha State Qwan Ki Do Association of Titiligarh branch. He has been training very seriously and has own several prizes various categories of martial arts like karate and judo. He won a bronze medal in karate in 2018 and a silver medal in the kick-boxing category in 2019 in a district level tournament.
No doubt, the feats of the nine-year-old have made his family proud with his deeds. But the young body definitely has a patriotic mind. In future Majhi wants to be an officer of the Indian Army and also wants to represent India at the Olympics.
PNN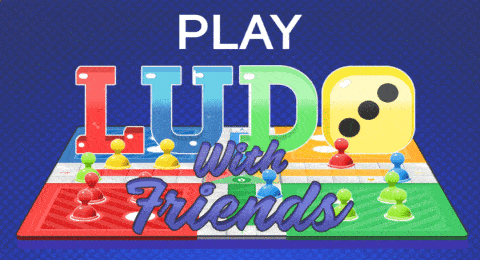 Suggest A Correction