Usually in winter, face becomes irritated, lifeless and skin gets dried. So this winter, use beetroot to your face pack. This will give you a new glow to your skin.
Beetroot contains elements like potassium, protein, vitamin A, vitamin D, C, B6, iron and cobalamin which shows the quality effect on the skin also. So let's learn how beet can be used as a face pack.
Using beet face pack daily not only brings pink glow on your skin but also removes stains. Apart from this, it also removes dead skin cells from your face. By the way, you can apply its juice on the face, while face pack also has amazing effect.
To mix beetroot in any face pack, first of all slice it into pieces, add rose water and blend it. Then filter this paste and remove its water and keep it aside.
Now apply this beet water in the face pack of gram flour or face pack of orange peel. Leave it, for ten to fifteen minutes wash the face when the pack is dry.
You can store beet water in the refrigerator for a week if you want. But it gets spoiled when kept for a long time. So whenever you want to apply face pack, always use fresh beetroot juice and mix it in the face pack and get fair, glowing skin.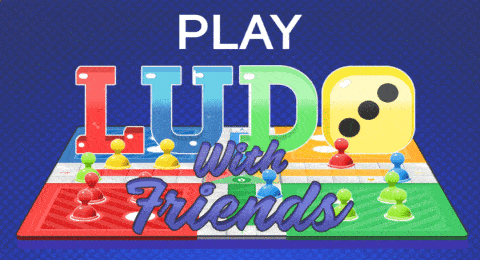 Suggest A Correction