Zagreb: Tears and cries of joy, hugs and chants, firecrackers and flares – Croatia was on fire late Wednesday after their victory against England set up a first ever appearance in a World Cup final.
"Croatia in World Cup finals! It is so beautiful! Miracle of all miracles in Russia!" the state-run HRT television commentator Drago Cosic shouted ecstatically.
Thousands of fans gathered at the country's largest fan zone in Zagreb's main square, braving intermittent rain to cheer on the 'Fiery Ones' (Vatreni) on a giant screen.
Local media praised the players as heroes. "Perisic and Mandzukic heroes – Miraculous Croatia shock England and make it to the World Cup final for first time in history!" said the 'Tportal' website.
"Dalic's Fiery Ones achieved the biggest success in Croatian football history!" commented 'Sportske Novosti' paper online. "We brought down the English! Croatia is in World Cup final! Bravo our heroes, bravo! Deep bow!" wrote the 'Vecernji List' paper online.
Meanwhile, tens of thousands of fans throughout the country, from the northen port of Rijeka to Dubrovnik in the south, or in the eastern city Osijek, celebrated the victory on the streets and squares, singing popular fans songs and waving Croatia red-white-blue flags.
"This is a highly emotional evening! I'm so proud, a big victory for all of us!" said Fran Kulic, 23, celebrating with friends in restaurant here.
Milena Bacic, a 36-year-old teacher, dressed in red-and-white jersey with Modric's name was dancing with her friends and said she intended to 'party till dawn'.
"Play my Croatia, when I see you my heart is on fire!," a popular song was played all day long on radio stations while waiters, shop workers, TV presenters and nurses donned red-and-white jerseys.
Some stores closed early to enable employees to watch the match, with various concerts, plays and cinema screenings cancelled.
Caption
Croatian fans celebrate with a huge national flag after the team sealed a spot in the final of the 2018 World Cup football tournament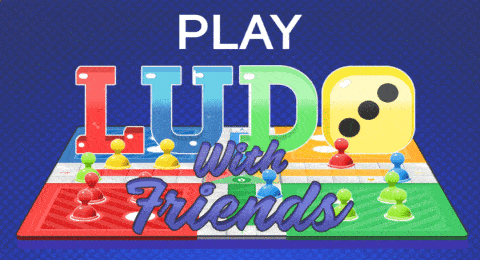 Suggest A Correction