Boinda: Despite police, forest and excise departments destroying acres and acres of ganja trees and putting farmers behind the bars every year, ganja cultivation is yet to be rooted out from areas under Handapa and Thakurgarh police limits in Angul district.
This has caused concern among local residents.
In order to get to the reason why illegal marijuana cultivation is rampant in areas under the above mentioned two police limits, this correspondent visited the nearby areas and interacted with the local residents.
According to them, farmers of Mamurijharan, Kholaregeda, Hagirinal, Hataba, Madhapur, Jaygarh, Kundali, Unchbali, Hinjirida, Gundurijharan, Charkhaman and Udal villages under Handapa police limits and Laxmipur, Ghatitentali, Rainali, Kansaba, Koraba, Jhatikibahal, Kenchuanali, Khalitoila and Bipradiha villages under Thakurgarh police limits have cultivated hemp in some difficult-to-reach forested areas.
In fact, they have been cultivating marijuana for the last several years. The buyers are some traders belonging to other states. The common practice is these businessmen deposit the advance money in the bank accounts of the farmers.
The saplings planted in the month of July have already attained the growth of required level. They will be harvested in the next few days. So, these days, farmers can be seen in those areas watching over their crops from tents pitched nearby.
Sources said, the traders have also camped in some pockets to take the harvest to their states.
Notably, Handapa police had conducted raids in Kholaregeda forest and destroyed about 40, 000 ganja trees November 18.
According to information available, 52,10, 000 marijuana trees were destroyed in areas under Handapa and Thakurgarh police limits in 2014. Then cases were registered against 31 farmers and six were arrested.
In 2015, 59, 20, 700 trees were felled and set on fire in areas under the same police limits. Cases against 25 farmers were registered and ten were arrested.
The number of hemp trees destroyed in 2016 was 60, 30, 000 and 12 farmers were arrested while cases were registered against 17 cultivators. A total of 39, 40, 000 ganja trees were destroyed in 2017 and three illegal farmers were arrested. Similarly, 41, 30, 600 and 28, 32,400 ganja trees were destroyed in 2018 and 2019 respectively.
Yet, the administration has failed to wean the farmers away from illegal ganja cultivation.
When contacted, Handapa ranger, Chaitanya Behera said they had destroyed 2,000 ganja trees two days before and were on the job of finding out the places where the cultivation was being carried out.
Echoing the same, Athamallik excise inspector Anita Ojha said once the patches where the hemp trees are grown are identified, steps would be taken to destroy the trees and arrest the illegal farmers.
According to Manoj Kumar Mohapatra, a local social activist, there is a decrease in ganja cultivation in the locality but it has to be rooted out. Strong action against illegal farmers, awareness and unity among local people will yield the desired result.
Sub-collector, Athamallik , Lalitmohan Behera, when contacted, said police, excise and forest department officials will soon be asked to identify the patches where hemp trees are being grown and register cases against the illegal growers.
PNN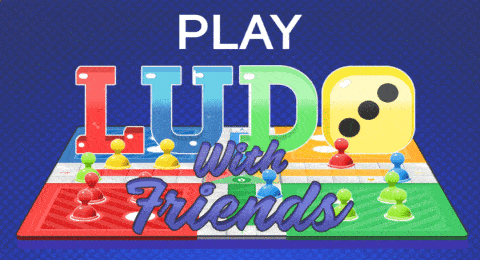 Suggest A Correction