Bhubaneswar: Chief Minister Naveen Patnaik Wednesday congratulated Odisha girl Neelima Mishra for being selected for the Climate Force Arctic Expedition.
Neelima is among the 80-member expedition team, led by Robert Swan, a noted polar explorer and environment leader, who is also the first man to walk to both the North and South poles to learn about delicate Arctic ecosystem and foster environmental leadership.
Taking to his Twitter handle, Patnaik congratulated the Mishra, a 33-year-old environmentalist currently working as a consultant to the Government of Odisha.
CM tweeted "Congratulate Odisha's Neelima Mishra for selection by Climate Force Arctic Expedition. She joins the 80 member expedition, led by the first man to walk South & North poles – @robertswan2041, to learn about delicate Arctic ecosystem and foster environment leadership Climate Change"
Neelima also thanked the CM saying "Thank You Respected Sir for the kind words of encouragement. I seek your blessings. Hopefully I am able to overcome the hurdles and make it to the Arctic. Shall strive to work towards a clean and green Odisha"
Neelima has been selected for the expedition from among 5,000 applicants from across the globe. She has been picked as an official participant for the Climate Force: Arctic 2019 Expedition, which will be hosted by 2041 Foundation from June 15 to 26 this year.
The one-of-its-kind expedition is aimed at creating awareness on climate change, renewable energy and sustainability and how they affect the present and future worldwide.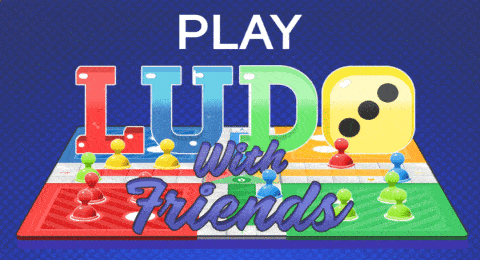 Suggest A Correction