Bhawanipatana: Over a crore of rupees was spent for renovation of the Udaysagar minor irrigation project under Thuamul Rampur block in Kalahandi district, but it has failed to deliver water to farmers due to massive irregularities in the repair, a report said.
According to reports, the authorities have spent over Rs 1.30 crore for renovation of the Udaysagar irrigation project in Karlapat panchayat. Farmers alleged, a canal that provides water has still been choked with silt and earth. This indicated that the funds utilised for the project renovation have gone down the drains while the canal lies unused, they lamented.
Even in rainy season, water is not coming through the canal. Alleging massive irregularities in its renovation, various farmers' bodies demanded a Vigilance investigation into it.
Keeping in view the need of water for farming, the minor irrigation department had set up the check dam at Dumurijhola in 1987-80. After the project was commissioned, it irrigated 150 hectares in Karlapat, Sayndamunda, Tikraguda and some other villages.
In the past, lakhs of rupees have been spent for renovation, desiltation, canal repair and construction of guard walls, but all the works have been botched up by contractors, it was alleged.
Under various schemes, Rs 1.33 crore has been spent for the project renovation in different times in the past since 2006-7.
Rs 2.10 lakh has been used for renovation of the project between 2007 and 2009. In 2009-10, the department had spent Rs 9, 98, 445 for its multiple repairs under MGNREGS.
Under the MR grant, Rs 22 lakh was spent for the project in 2010-11 while another Rs 22 lakh was under RRAR scheme. Rs 3 lakh was used for building shutters while Rs 9 lakh was spent for canal lining work under the MGNREGS.
Under the Biju KBK Yojana, Rs 7.45 lakh was used for a part of left canal in 2012-13.  In 2019-20, Rs 20 lakh more was used for upgradation of the project.
It was alleged that due to technical defects and botched work, the canals have collapsed. As canals remained unused for a long time, iron gates of the canal had been stolen in 2013.
In 2016, canals also suffered complete damage due to floods.
Farmers in the area said the project has been mired in irregularities and there is a need for a vigilance investigation into it.
Though they had drawn the attention of the officials of the department and the administration toward the sorry state of the project, no step is being taken to make the project workable for farmers.
Udaysagar pani panchayat was formed in 2013 and the department is being apprised of such irregularities.
PNN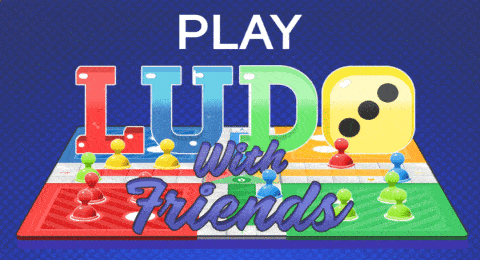 Suggest A Correction