Reptiles often slither into the unlikeliest of places but a cobra stuck inside a can of beer in the state of Odisha in India has taken the internet by storm.
It is still unclear as to how the snake managed to get into the can but its head got stuck inside, rendering it unable to escape. The incident took place in the city of Baripada in Mayurbhanj district of Odisha. The locals in the area rescued the snake from its misery and set in free in the wild.
Pictures and videos from the rescue operation were shared on social media.
Odisha: A cobra got stuck inside a beer can in the forest range of Baripada, Mayurbhanj, yesterday. It was later rescued & released into the wild by locals. pic.twitter.com/lTthcJlERL

— ANI (@ANI) September 28, 2019
From what could be gathered from the photographs shared on the internet, the vicinity where the rescue operation was carried out appears to be littered with rubbish suggesting that someone hosted a party there, leaving all the trash behind.
The snake, probably in search for food or water, entered the can of beer and got stuck inside.
A similar incident took place in Florida in the United States of America when a woman rescued a snake out of a can of beer.
PNN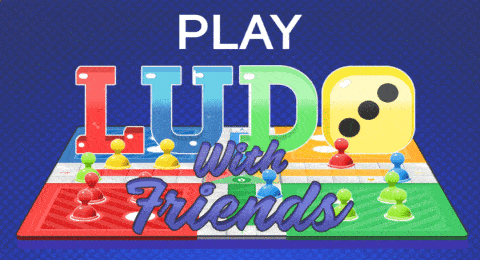 Suggest A Correction