Cuttack: Jaga, one of the kids of the craniopagus conjoined twins Jaga-Kalia was released Monday from the SCB Medical College and Hospital so that he could return to his own home in Kandhamal district.
It is a matter of both joy and sorrow for people in Kandhamal who are aware of the twins. They are happy as Jaga is returning home and sad as he is returning without Kalia. When they had left their home in Milipada village, they were two. However, now only Jaga is returning back.
Jaga is returning home in a special ambulance with his mother. A two-member doctor team of Kandhamal DHH is also with him.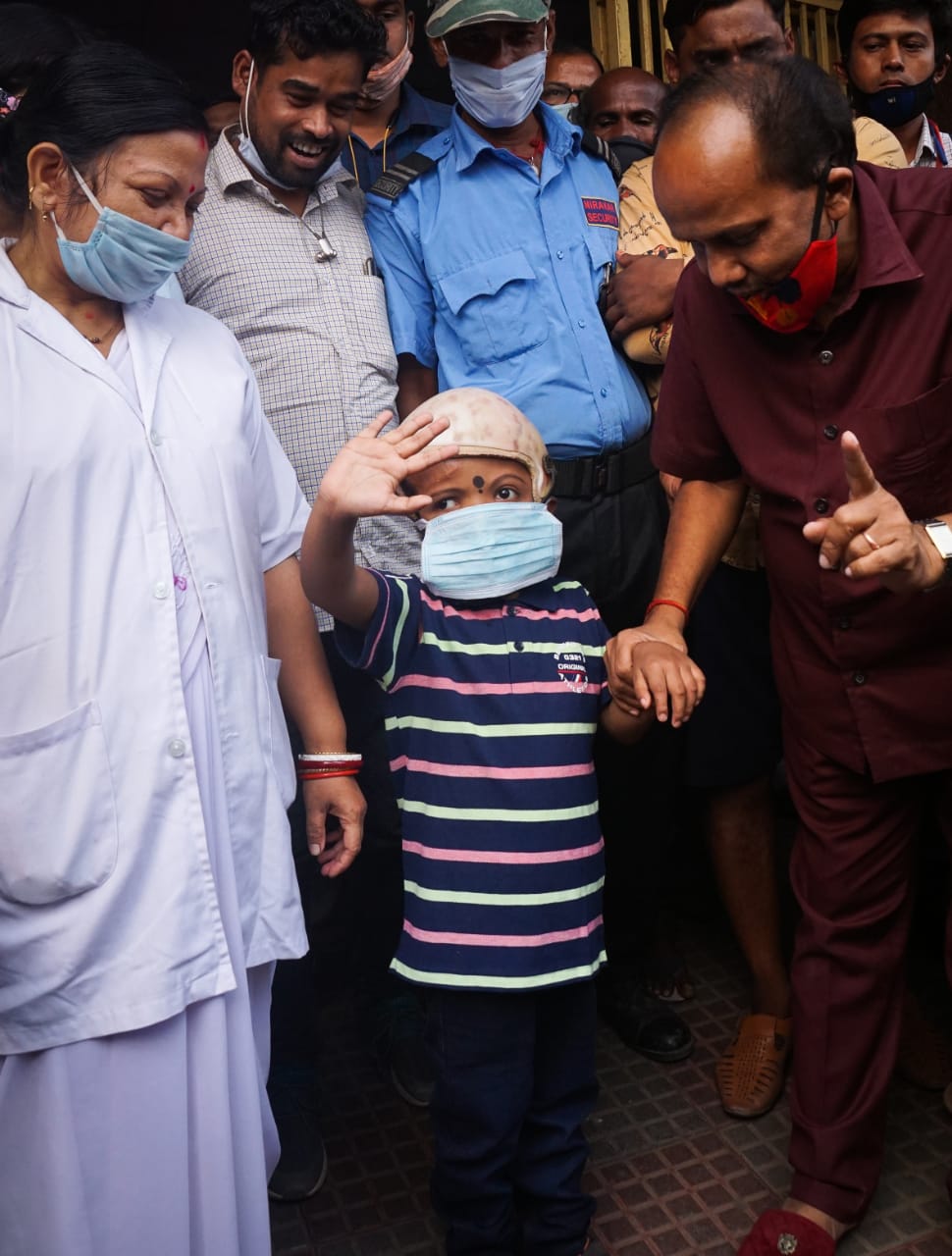 The conjoined twins had left their district for AIIMS, New Delhi in 2017. They were separated in a two-phase surgery in 2017. While the first phase surgery was carried out August 28, 2017, the second phase was done October 25, the same year.
The first and second phases of the surgeries had lasted for 25 hours and 20 hours respectively. The Odisha Government had then sanctioned Rs 10,00,000 for the surgeries.
The twins were released September 6, 2019 from AIIMS and they reached Cuttack the next day. They were immediately rushed to the SCBMCH. However, much to the agony of everyone associated in the treatment of the twins, Kalia breathed his last at 9.10pm November 25, 2020. Since then Jaga has been under treatment at the SCBMCH.
The process of his shifting to Kandhamal DHH started following a request by Jaga's mother Pushpanjali. She cited her inability to continue her son's treatment at SCBMCH due to financial crunch.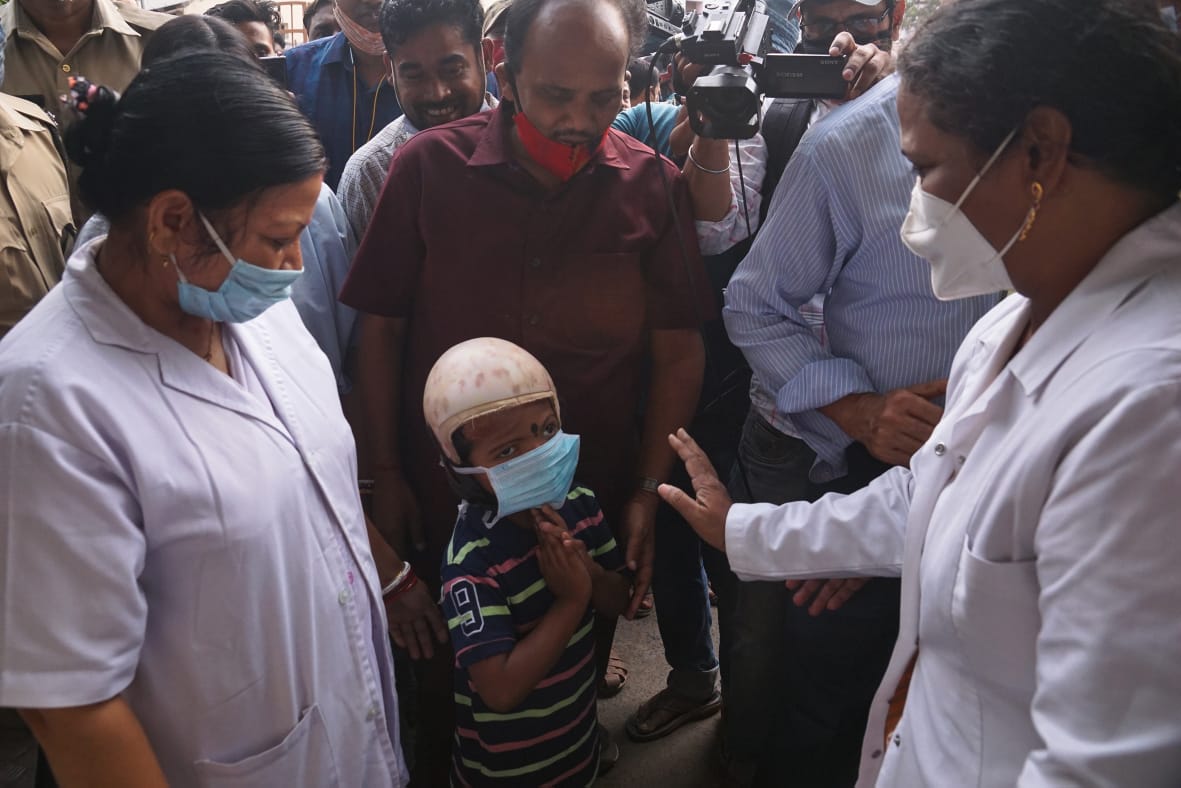 Pushpanjali had written to the Kandhamal District Collector to shift Jaga back to Kandhamal DHH. The collector had forwarded the application to the Health Department and it was approved.
The Odisha Health Directorate had asked the SCBMCH authorities, particularly the team which had been treating Jaga to begin the process of shifting Jaga safely to Kandhamal. Team leader and the Head of the Neurosurgery department, Dr Prof Sudhanshu Mishra had also given the green signal for Jaga's shifting.
PNN
Suggest A Correction