BHUBANESWAR: Celebrating Krishna Janmashtami is one of the most eagerly awaited events in a calendar year for denizens of the capital city. Devotees usually begin preparations much before the festivities. This year however, the narrative surrounding the build-up to the festival is the unavailability of Makhan Bhog, touted to be the favourite of Lord Krishna, in the city.
While stalls in the city offer a wide array of offerings, it's their inability to make Makhan available which has caused a considerable stir among devotees. Orissa Post interacted with priests, devotees and milk providers to delve deeper into the subject.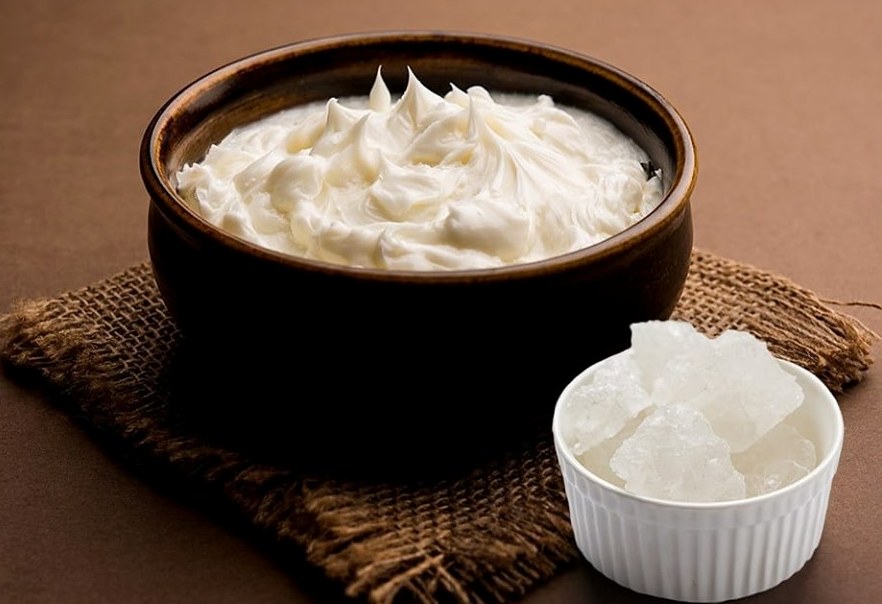 Biswanath Mahapatra, supervisor and special priest of Sakhigopal Temple said, "Krishna Janamasthami falls on 'Bhadrapada Ashtami Tithi' of Krishna Paksha of the Hindu calendar. Offering Makhan to Lord Krishna is a significant ritual as he was quite fond of it during his childhood. However, it's sad that devotees are unable to offer Makhan as milk providers sell at astronomical prices on the day. We are making Makhan to fight back this shortage. One can also offer Chappan Bhog as offering on the occasion."
A devotee Truptimayee Biswal said, "Every year, it's the same story. Despite pre-ordering milk, there is a shortage. I have already paid Rs 300 for it and at the eleventh hour, my milkman does not deliver the order. What am I supposed to offer to Lord Krishna? Devotees like me can't use packed milk as 'Prasad'. I also doubt the sweet stalls which claim to sell original Malai."
Owner of a dairy farm near Unit-III Sadananda Gauda said, "People are unnecessarily targeting us. We are offering the best of milk and related products. I do accept that there is a dearth of Makhan in the last 4-5 years. We get better prices from local temple authorities. There is no denying the fact that Janmasthami is a golden day for us and the prices rise when there is a surge in demand. It's simple economics."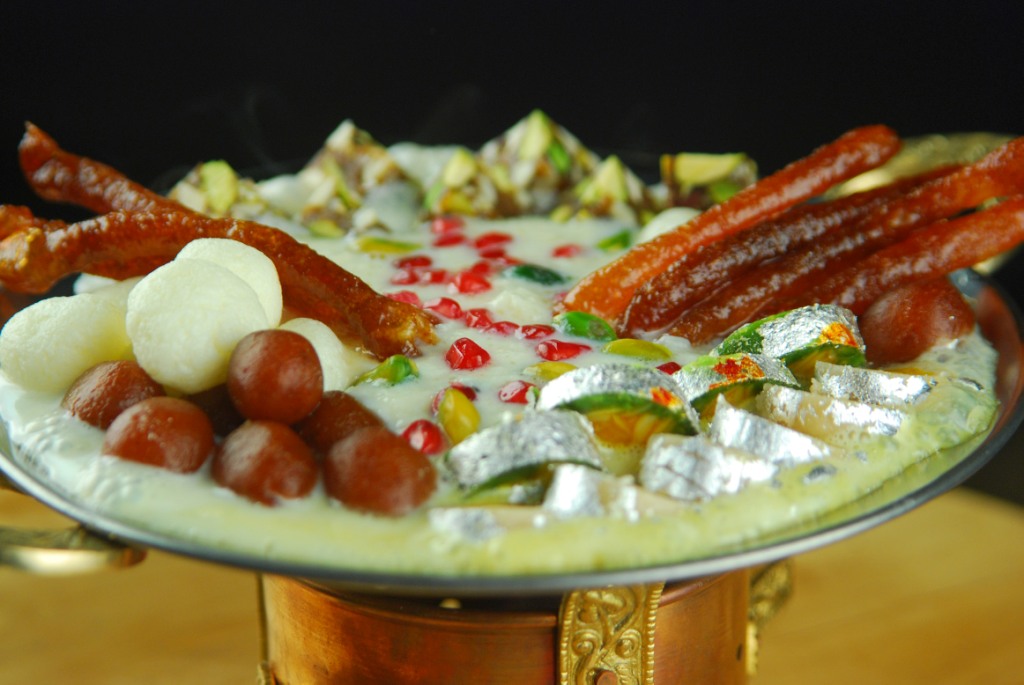 A city-based cook Pragati Mohanty has a word of advice for the distressed devotees. She said, "One can make Malai or Makhan at home. One simply has to churn out the thick cream from the milk. Take a mixing jar and put the cream in it. Add water. Close the lid and switch on the mixer. This will turn the mixture into smooth whipped cream."
"Continue mixing it till you see the buttermilk and butter getting separated. Now you will see lumps of butter floating in the buttermilk. With a spoon or spatula, collect the white butter in an air-tight container and store it in the refrigerator," she added.
Chaitali Shome, OP
Suggest A Correction