Bhubaneswar: GM Debashis Das of Odisha maintained his joint top spot after the completion of the third round of the Commonwealth Chess Championships (CCC) at New Delhi, Thursday.
Debashis is sharing the lead along with six others after winning all his three matches. In his third round match Debashis scripted a facile victory over Koustav Chatterjee of West Bengal to take his score to three points.
However none of the Odisha players are in the joint second spot being shared by 22 players with 2.5 points apiece.
Sambit Panda and Vaibhav Mishra are in joint third spot with two points each. Sambit played out a stalemate with GM MS Thejkumar of Railways while Vaibhav prevailed over Sambarta Banerjee of West Bengal.
Four Odisha players with 1.5 points are in third place jointly. They are Kiran Manisha Mohanty, Rajesh Nayak, Ansuman Samal and Mahitosh Dey. In their third round matches, Kiran Manisha played out a stalemate with Ankit Chudasama of Gujarat; Rajesh lost to higher-rated GM VaibhaV Suri of Delhi, Ansuman got the better of WCM IU Basnayake of Sri Lanka and Mahitosh lost to IM NR Vishakh of Tamil Nadu.
Among others Santosh Raj Panda defeated Manoj Arora of England and Sushobhit Das lost to CM Magana Ben of Kenya.
Sradhanjali appointed
Former India captain Sradhanjali Samantray of Odisha was appointed Thursday as the assistant coach of the U-17 Indian women's football team for the upcoming BRICS Games at Johannesburg, South Africa in December.
The trial camp of the U-17 Indian women's football team will be conducted at SAI, New Delhi, July 1-15. Football Association of Odisha (FAO) members congratulated Sradhanjali for her appointment.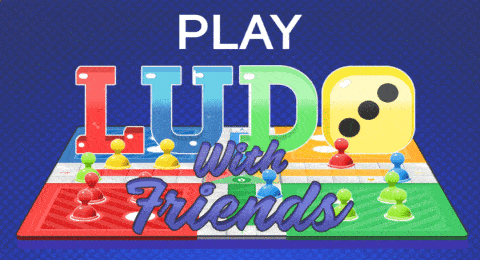 Suggest A Correction