Bhubaneswar: GM Debashis Das of Odisha improved to be in joint third position after easily out-witting compatriot Aaryan Varshney in the sixth round of Abu Dhabi Masters chess tournament, Tuesday. IM Padmini Rout, who had lost her last two games, however returned to her winning ways with a fluent win over Leon Luke Mendonca. Debashis currently is on five points, while Padmini is on 3.5.
In other matches of the day, IM Sidhant Mohapatra drew against IM NR Vignesh. However, WFM Saina Salonika and Sambit Panda lost their matches against Arena Grandmaster M Jimmy Jubin and WGM Bhakti Kulkarni respectively.  Sidhant is at joint sixth position with 3.5 points while Saina (2.5) and Sambit (two) are at eighth and ninth positions respectively.
GM Daniil Dubov of Russia, GM Anton Korobov of Ukraine and        local GM Salem Saleh are sharing the top spot with six points each having won all their matches in the tournament so far.
Football tourney
The Unilight Cup – 29th Inter-School football tournament, organised by Unit-VI Athletic Association (UAA), will commence August 17 at the Unit-VI High School Ground here, the organisers announced Tuesday.
The matches will be played in league-cum-knockout process. Twenty four teams will participate in the event including defending champions KISS and last year's runners-up Kalinga Bidyapitha, Sampur.
Arabinda Bidyapitha, Gandarpur will face Kendriya Vidyalaya-II in the tournament opener, Friday.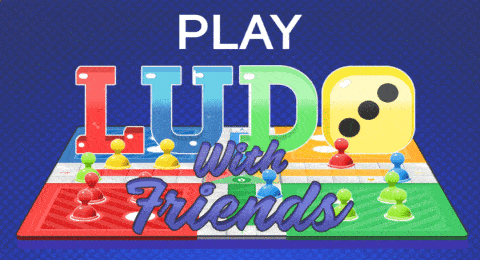 Suggest A Correction