BHUBANESWAR: The seventh edition of annual We Care Film Festival was organised by Aaina at Institute of Engineers here Wednesday.
The festival aims to celebrate diversity and spread awareness on disability. Students, specially-abled children, social activists, government and non-government officials and media were present on the occasion. The fest was inaugurated with a seminar 'Making the Rights Real'. This also happened to be the theme for the Asia Pacific decade for persons with disability 2013- 2022.
The seminar was chaired by Asha Hans. The chief speakers of the occasion were Pradyumna Kumar Rath, Kalika Mohapatra, R.K Sharma and Gourishyam Panda. In her address Hans talked about the freshly enacted Rights of Persons with Diability Act, 2016. 350 students from various colleges and universities participated in the seminar.
Roumya Ranjan Das, one of the participants who had presented his documentary film in the event, said, "The film was to influence and change the mindset of the society. I notice many neglected faces on the street. Many of them become antisocial elements in the future. I made the documentary 'A Street Face' to spread awareness in the society about such people and the problems that they face."
Many parents of specially-abled students were present on the occasion. In the 5-min category, 'Inside Me' by Ritvik Dash was awarded as the best documentary. In the 1-min category, 'Blind' by Avinash Pradhan won the Sarat Pujari Memeorial award.
Inaugurating the fest in the morning, MLA, Bhubaneswar (North), Priyadarshi Mishra praised the initiative and stated that people should help the organizers by any means. Speaking on the occasion, chairperson of the state welfare board said, "Everybody has a role in creating awareness on the issue by any means be it even films."
The joint collaboration of aaina and brotherhood organised the 7th We Care Fest. Speaking on the occasion, Secretary, Aaina, Sneha said, "The 7-year journey of We Care in Odisha was a challenging as well as exciting one.
On the occasion, Founder of We Care Brotherhood Satish K announced that the organisation had an agreement with the UAE govt for exhibiting films in their country. Quadriplegic actor Jitendra Biwal said, "Persons with daisabilities show do their work with full commitment and confidence." Anganwadi worker Urvashi Dash, who is a protagonist in one of the films, was felicitated on the occasion.
Other films which were awarded during the occasion were 'Ek Haath Badho' by Yaso Varman Panda, Jury Choice – 'The Dark Side' by Birendra Bailiar Singh, 'Ek Koshish' by Sheikh Akram, 'Sanjog' by Ashuosh Pattanik and 'Sakuntala' by Abhinash Pradhan. The winners were awarded by Priya S Mahapatra from TCS, M. ramahari Jena, Ex- Secretary Lalit Kala Academy and actor Shrumoncha Mohanty. The program was coordinated by Jyotnsa Sahu and the vote of thanks was proposed by Basant Pattnaik.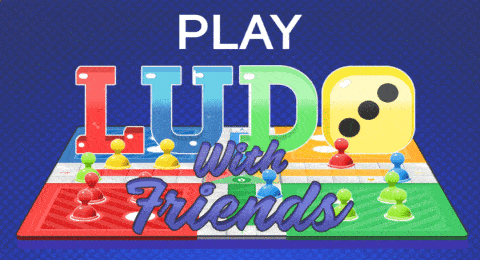 Suggest A Correction