India, before 1947, endured a torrid time under British colonialism. As the nation struggled for independence, many freedom fighters emerged from the shadows to fight British imperialism and send the oppressors back to where they came from.
History books never fail to mention the likes of Mahatma Gandhi, Subhas Chandra Bose and Jawaharlal Nehru but there have been many female freedom fighters as well who helped the country gain independence August 15, 1947.
Here is a list of such unsung female heroes who devoted their lives to the nation:
Mahadevi Verma
Mahadevi Verma, a famous Indian Hindi poet, freedom fighter and educationist was one of the four major poets of the Chhayavaad along with Suryakant Tripathi 'Nirala', Jaishankar Prasad and Sumitranandan Pant. Though she did not actively participate in political activities, particularly in Gandhian civil disobedience campaigns in Allahabad, but she adopted Gandhian ideals, like giving up speaking in English, and dressing primarily in khadi.

Basanti Devi
Basanti Devi was an Indian independence activist during British rule. She was the wife of activist Chittaranjan Das. She took an active part in various movements and continued with social work post-independence after Das died in 1925. She received Padma Vibhushan in 1973.
Subhas Chandra Bose considered Basanti Devi as his adopted mother and after the demise of political guru Chittaranjan Das he used to ask for her advises quite often.
Ashalata Sen
Ashalata Sen was an anti-British activist, poet, and social worker. She had written a nationalistic poem against the partition of Bengal at the tender age of 10 which was printed in the monthly Antahpur. She was highly inspired by the non-cooperation movement started by Mahatma Gandhi in 1921. She also participated in the salt march.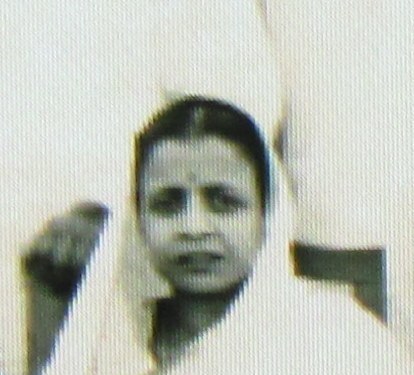 Maniben Patel
Maniben Patel, daughter of Sardar Vallabhbhai Patel, was an Indian independence movement activist and a Member of the Indian Parliament. Educated in Mumbai, Maniben adopted the teachings of Mahatma Gandhi in 1918, and started working regularly at his ashram in Ahmedabad. She emerged as a leader for women during the No-tax movement. She motivated and influenced women to join Gandhi and Sardar Patel.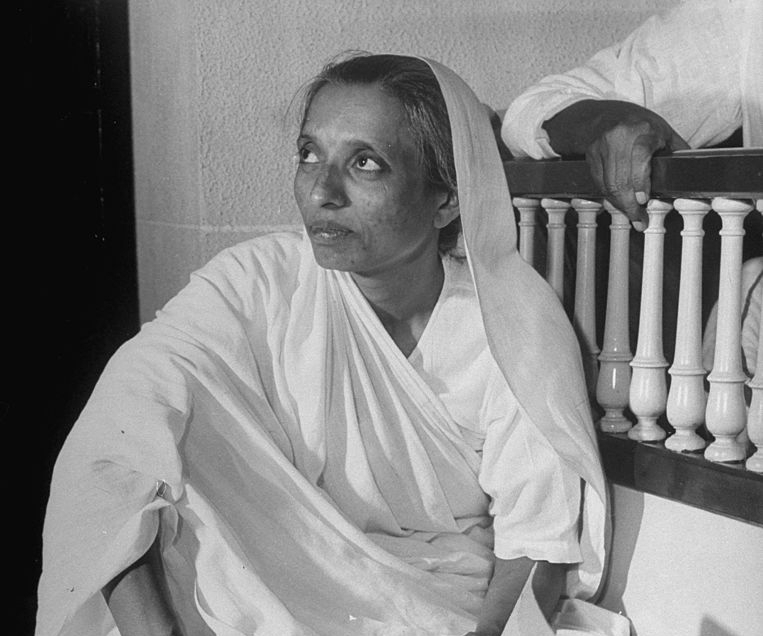 Rama Devi
Rama Devi was an Indian freedom fighter and a social reformer. She was called Maa by the people of Odisha. Rama Devi joined the Indian independence movement in 1921. She was highly influenced by Mahatma Gandhi and took an active part in Non-Cooperation Movement. She used to go from village to village to encourage women to join the independence movement. She was actively involved with the works of the Congress party.
PNN
Suggest A Correction