R Udaygiri: Alleging the presence of ghosts, scared parents have stopped sending their children to 'haunted' Gopabandhu Vidyapeeth at Digabaran village under R Udaygiri block in Gajapati district.
When asked about the reason for keeping children away from school, the parents say their children complain of severe headaches and fall sick after attending classes.  They alleged the school to be 'haunted' and this was the reason their children were falling sick and affected by other ailments whenever they attended the school.
This has spread resentment among the guardians who said they would allow their children to go to the school only after the intervention of the district administration.
According to sources, a Class VIII student, Pinky Rout fell ill suddenly at the school January 24. Teachers immediately took her to a nearby government hospital. Later she was shifted to Parlakhemundi district hospital after she experienced vomiting and lost her consciousness.
The doctors said the lack of haemoglobin count was the reason for her illness. Later, she returned home after there was improvement in her health condition.
"After returning from the hospital, she started vomiting again before collapsing. We engaged an exorcist and administered her some age old traditional treatment. She is ok now," said Pinky's family members.
Following that incident four students fell sick in the school and three of them were treated by teachers.
Monaj Kumar Maldandasena, a Class VII student, is the latest one to fall sick. Last Saturday, he complained of reeling of the head before collapsing and losing consciousness after bouts of vomiting.
Family members brought him back home and administered medicines based on witchcraft. He got well soon after. The frequent cases of illness among children have caused panic among parents and they have demanded an immediate solution to the situation.
R Udaygiri Block Education Officer Biswanath Bhuyan visited the school Monday to take stock of the situation.
"In a bid to find a solution to this problem, a meeting between teachers and parents will be convened Tuesday," he said.
PNN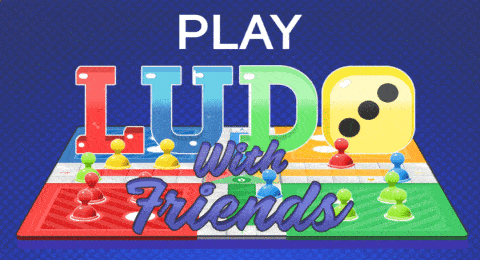 Suggest A Correction