Bread is a staple food prepared from the dough of flour and water, usually by baking. It has been a prominent food in large parts of the world and is one of the oldest man-made food, having been of significant importance since the dawn of agriculture.
People throw away the bread which has any kind of insects or it is stale for health reasons. But there is a country where bread is made by mixing crickets in flour and people have it with much pleasure.
In fact, Fazer Bakeries, a food company in Finland, makes bread by adding dried crickets to flour. According to media reports, the company buys its cricket flour from The Netherlands, but said it was also looking for local suppliers.
According to the CEO of Fazer Bakery, the flour made from the crickets makes it more tasty.
Each loaf costs $4.72, which contains around 70 crickets and has more protein than your average loaf of wheat bread.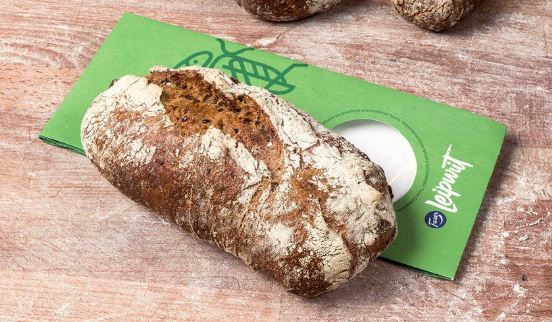 The bread offers good protein and also gives them an easy way to acquaint consumers with insect-based food.
In Western countries, edible bugs are gaining popularity, particularly among those seeking a gluten-free diet or wanting to protect the environment because farming insects uses less land, water and food than animal husbandry.
PNN/Agencies
Suggest A Correction