New Delhi: Criticising the BJP-led government at the Centre for the massive distress of farmers in the country, Chief Minister Naveen Patnaik Tuesday appealed Prime Minister Narendra Modi to carry out his commitments made to the farmers.
The BJD supremo was addressing the party workers and farmers from the state at Talkatora stadium here, "I have requested the Centre several times to increase the Minimum Support Price (MSP) of paddy," he said.
"We are here together for the rights of farmers. State Assembly passed a resolution and sent that to Centre to hike paddy MSP by one and half times. Our assembly committee tried to meet the central government. But nothing has happened. You had to come to Delhi in this freezing cold," Naveen said.
Hitting out at the BJP for the plight of farmers, Naveen said, "Should we forget the promises made in the election manifesto? Never, under any circumstances. The BJP has forgotten the promises made to farmers after it came to power. It is the responsibility of the Centre to fix MSP for food grains. It is the duty of the Centre to implement MS Swaminathan Committee's report. The Centre can't escape from this responsibility," he said, adding KALIA scheme is the answer to farmers' distress.
Along with the Chief Minister, several ministers and BJD leaders including Bhartruhari Mahtab, Tathagata Satpathy, Prasanna Acharya, Surya Narayan Patro, Pinaki Misra, Umesh Sahoo, Balbhadra Majhi, Soumya Ranjan Patnaik and others addressed the gathering.
The Biju Krushak Janata Dal (BKJD) Tuesday held Krushak Adhikar Samabesh at Talkatora stadium here to mount pressure on the Centre for enhancing MSP of paddy to Rs 2950 per quintal. Over 5000 activists took part in the rally against the Centre.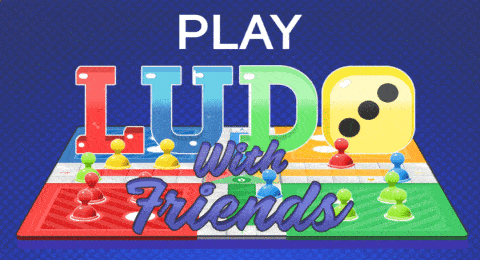 Suggest A Correction