Keonjhar: Roads and railway lines passing through forests have often proved dangerous for wildlife. In the past, elephants and other animals have died after coming under wheels or colliding with the vehicles in Keonjhar.
The NH-20 linking Panikoili (Jajpur) and Rimuli in Keonjhar have reserve forests along both the side at many places. The NH poses threat to the lives of the wild animals wandering freely in the reserve forest area.
There are many instances of wild animals dying in road mishaps on NH-20 in the past. In view of dangers to wildlife, there was a plan by the NHAI and the forest department to build underpasses at some places of the road so as to provide the wild animals a safe passing.
Wildlife activists and environmentalists have expressed concern over the safety of elephants. They have laid stress on underpasses on the national highways passing through forested areas.
Work on underpasses is lying incomplete while some underpasses, though completed, are not convenient for animals to move across the road. The reserve forests in Keonjhar have a good number of elephants. Special underpasses are needed for elephants.
Pipilia Thakurani Shala is a place where elephants move freely. The work for an elephant underpass with 15 ft height was taken up some years back at this place, but its work is incomplete.
At this place, elephants often come to face to face with speeding vehicles while crossing the road at night. Sound of vehicle horns and bright light are harmful to elephant calves.
Notably, three elephants were killed when they were hit by an iron-ore laden truck on NH-20 near Balijodi area under Ghatagaon forest range in Keonjhar, August 22, 2019.
PNN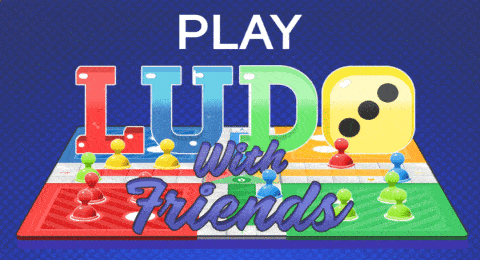 Suggest A Correction