Bhadrak: The Centre attaches a lot of importance on creating jobs for people in rural areas through MGNREGA. However, this aspect has allegedly been ignored during execution of projects under this scheme in Bhadrak district, a report said.
The administration was intimated through a complaint that machines are being used for executing projects at Bahudarada panchayat under sadar block.
Locals alleged that contractors engaged JCB machines instead of making use of daily wagers in two pond renovation work – Taliapokhari and Shanipokhari.
Villagers made a written complaint about it at ADM Shymabhakta Mishra Thursday though registered posts. They demanded probe into the allegations and stern action against the contractors.
They pointed out that scores of labourers are sitting idle for want of work in the area while such violations should be taken seriously.
The villagers observed that use of machines has impacted the earning scope of the poorest in the area who depend on MGNREGA for their livelihood. There were instance of machines being used and fake rosters of workers being maintained for MGNREGA work in the past.
"A lot of workers do not get work nor wages. If machines are allowed for the work, it would only benefit the contractors," they noted.
PNN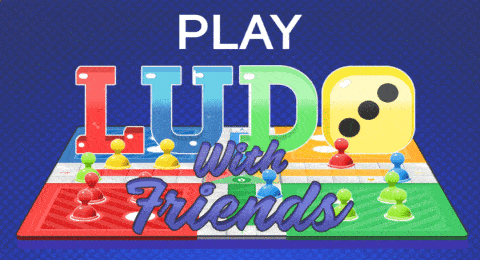 Suggest A Correction