Kesinga: Members of Manikeswari Self Help Group (SHG) have brought serious allegations against Dipti Mayee Dandapal, the CDPO of Narla block in Kalahandi distrtict.
Not given PC (percentage), the CDPO allegedly disengaged the group from making 'sattu' (multigrain cereal powder) under the Supplementary Nutrition Programme for children and pregnant women as they had failed to provide monthly percentage (PC) amid the COVID-19 pandemic.
The group members alleged that the CDPO reportedly demanded Rs 2 lakh from the members to renew their contract. But, when they expressed their inability, the CDPO disengaged them and gave the contract to another SHG who paid her the bribe.
Now, the members have brought the matter to the notice of the district collector and district welfare officer.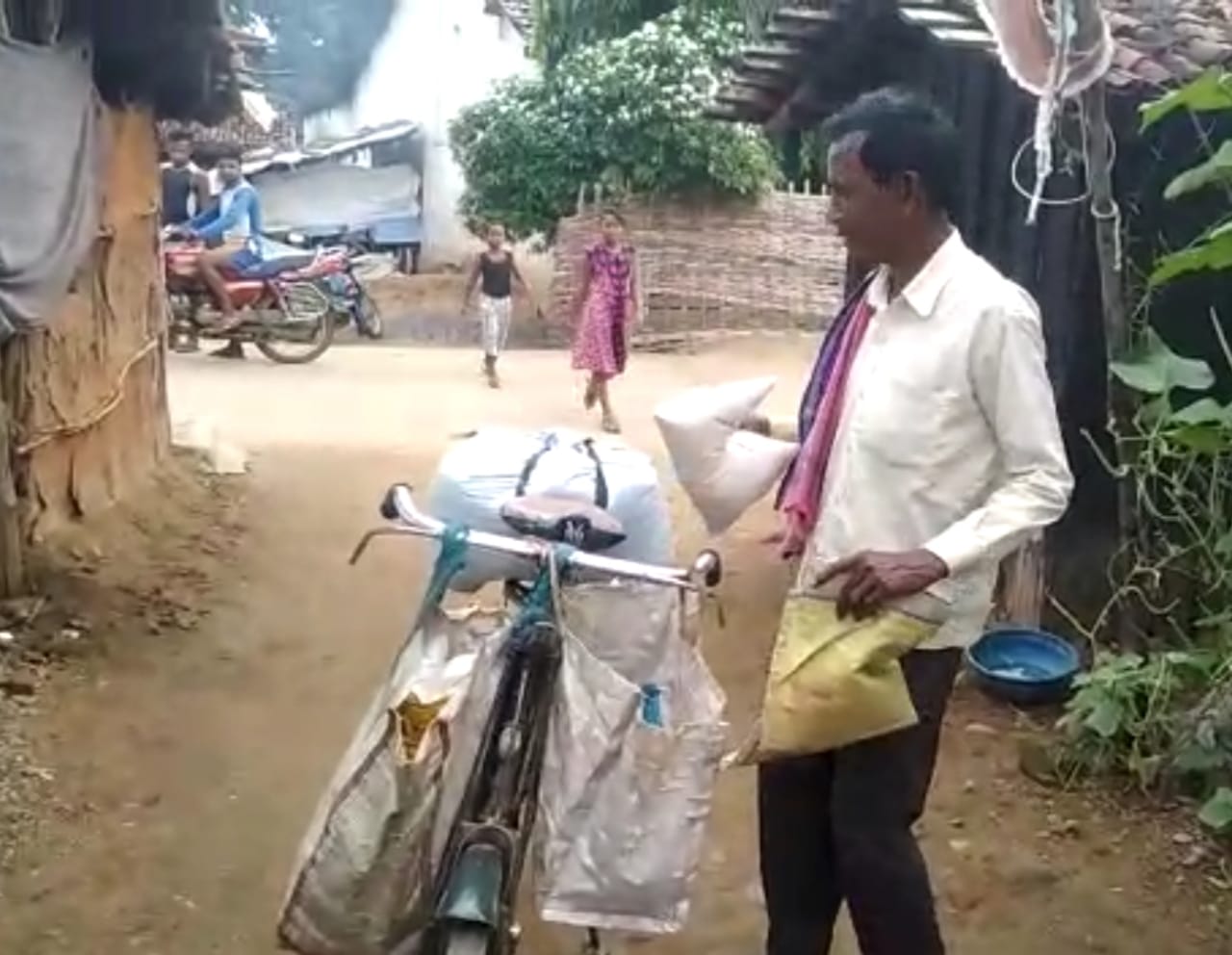 Meanwhile, residents of Narla block in the district have expressed concern over supply of sub-standard 'sattu' to the children by several anganwadi centres of the block.
According to a member of Manikeswari SHG, Basanti Rana, from the last seven years they made 'sattu' and had been sending it to the Block Integrated Child Development Services (ICDS) department.
Everything was going fine, until one day, the CDPO disengaged the SHG from making 'sattu'. To get their service back the CDPO charged Rs. 2 lakh from the SHG. With no option left, the SHG members took loan from various sources and deposited Rs 2 lakh to her account at State Bank of India, Narla March 20, 2020.
Meanwhile, a member of another SHG Baidehi Rana alleged that the CDPO had been charging Rs.10, 000 monthly PC. She also alleged that SHG members had given the CDPO Rs.20, 000 to Rs 30,000 and costly clothes during festivals including Kalahandi festival, 2019.
Due to all these expenses, they had to compromise in the standard of sattu making, clarified Rana.
Amid the COVID-19 pandemic the SHG members have been suffering from financial crunches. For this they have expressed their problems to the CDPO. However, instead of helping the SHG members, the CDPO disengaged the Manikeswari SHG by putting allegation of bad quality of food provided by the SHG.
The SHG members demanded a strong probe into the matter.
PNN
Suggest A Correction