Bhubaneswar:  Odisha women's sports fraternity hailed the magnificent show of PV Sindhu who finally won the elusive World Championship gold medal on her third attempt having failed to do so in 2017 and 2018. Odisha itself has churned out a number of international women sportspersons and here's what they had to say regarding PV Sindhu's feat.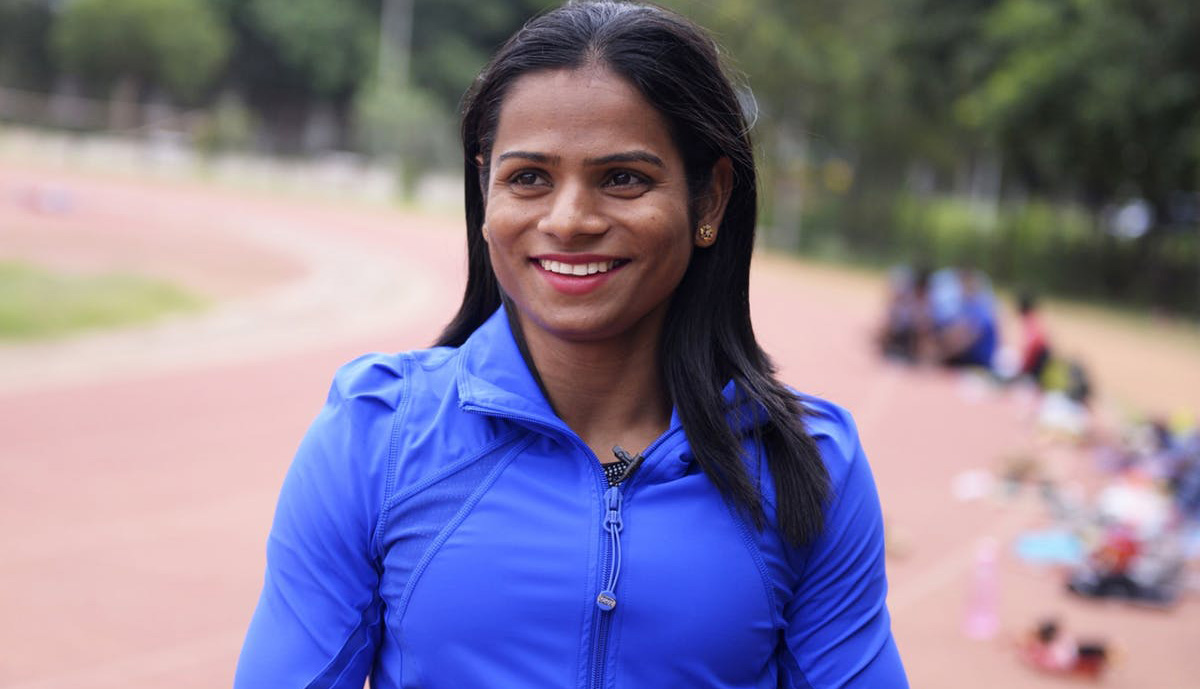 Dutee Chand (Gold medallist World University Games): Well no doubt, it is a great feat. I congratulate her. In recent times women sportsperson of India are bringing laurels to the country. Hima Das won the junior World 400 metres title, I won gold medal in the World University Games and now PV Sindhu has become the World Champion in badminton. It really goes to show that Indian women are making rapid advances in sports. Definitely Sindhu's feat is inspirational and it will certainly motivate all Indian sportspersons to work that much harder. In India it is the boys who get all the preferences when they are growing up – be it sports or education. I just hope that PV Sindhu's victory will pave the way for equal opportunities for girls in their developmental stage. Sindhu has shown that given the right opening girls can also outshine the boys.
Padmini Rout (Three-time national chess champion): Well I did not see the match, but certainly it is great news. PV Sindhu is certainly an inspiration for all Indian sportspersons irrespective of genders. This victory will certainly be a huge boost for Indian sports. It will pave the way for many others to take up different disciplines of sports seriously. Sindhu has shown us the way that nothing is impossible. I certainly am feeling very happy, very motivated as a sportsperson. It is these types of feat that lift the entire nation. I have met her twice during functions but have not interacted much. But the next time I meet her, I will certainly congratulate her for her outstanding achievement.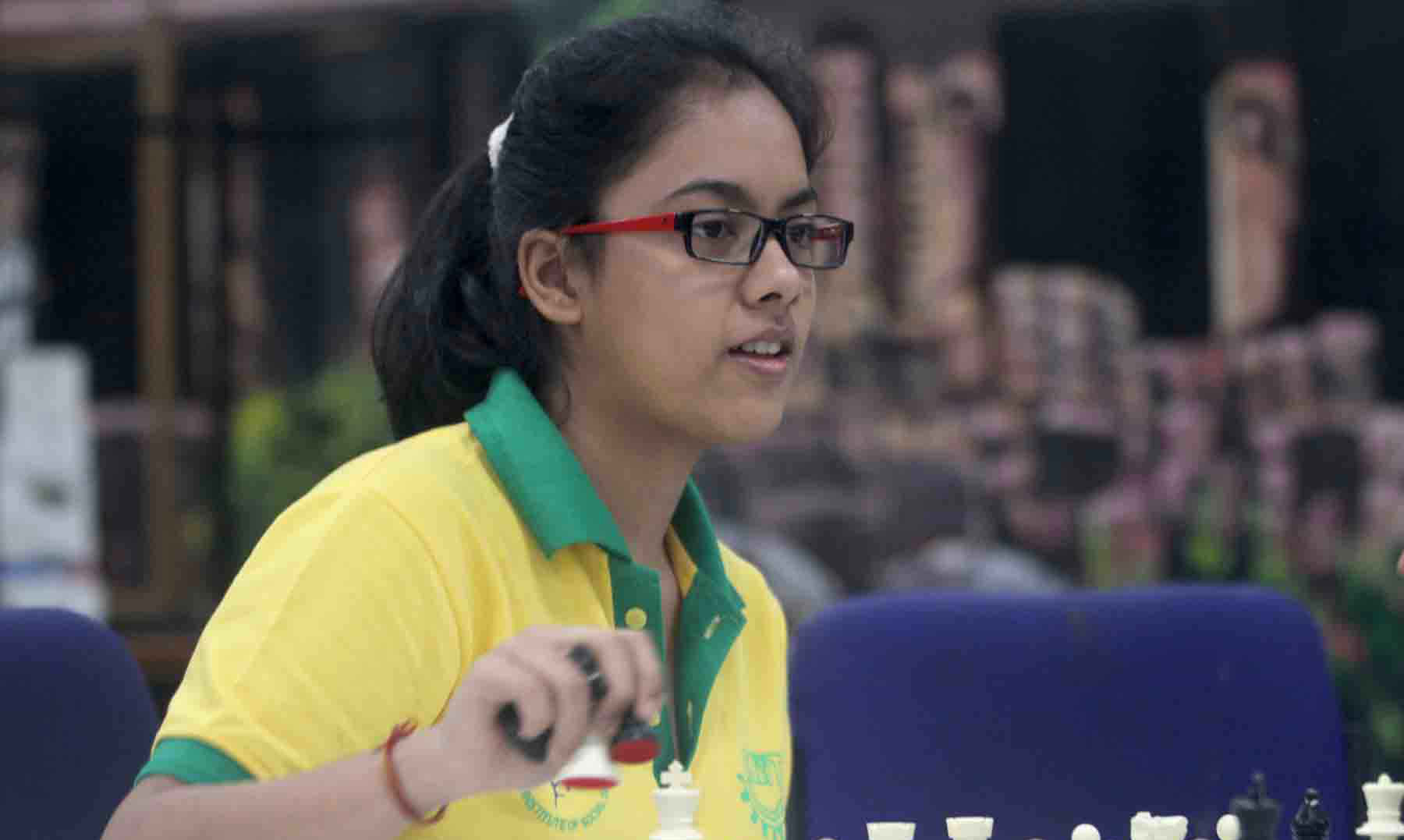 Saina Salonika (Former U-10 World Chess champion): Well Sindhu didi's (PV Sindhu) feat is not a real surprise. She has been one of the top badminton players in the world for some time now. It certainly feels great as an Indian to see PV Sindhu winning the world title. Yes, it does give me motivation to work hard in future, she has set a benchmark for all Indian women sportspersons. I have won the World Championships under-10 title once. I can tell you that when you win the world title, the feeling cannot simply be described. Everybody goes into any World Championships putting in a lot of hard work. Everyone expects to win the title… so to beat all and become a World Champion is an indescribable feeling. Now with Sindhu didi winning the world title, I will also try and do something like that when I become a senior.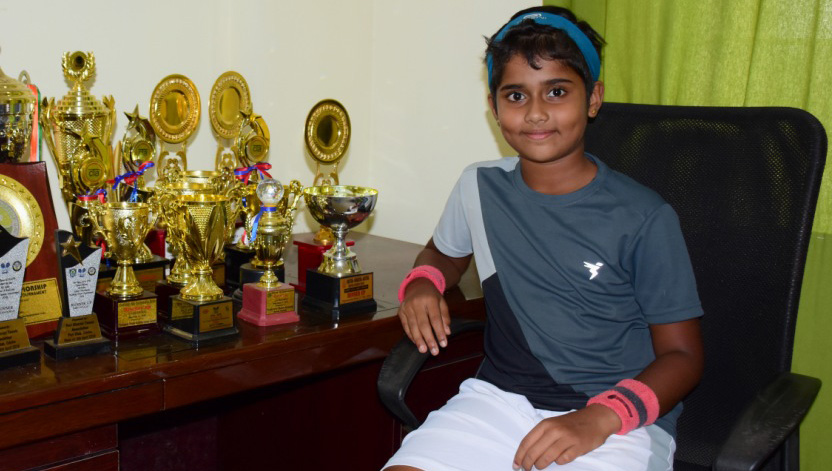 Sohini Sanjay Mohanty (Tennis, current India No.2 in AITA rankings in the U-12 segment): Well I have also heard about PV Sindhu's great achievement and I am very proud of her as an Indian. Well she has certainly made me dream that I can also emulate her if I work really hard. PV Sindhu has proved that if you work hard you will certainly get success. I am certainly inspired by her deeds.
PNN