Bhubaneswar: An Odissi dance festival based on Padi was organised by Odissi dancer Dipti Routray with the sponsorship of the Ministry of Culture at Bhanja Kala Mandap here Saturday.
Odissi dance exponent Priyambada Mohanty Hejmadi inaugurated the event in presence of Odissi singer Ramhari Das, madral player Dhaneswar Swain, singer and chief educative of Odissi Research Centre Sangita Gosain, theatre director Pradeep Biswal, violin player Prafulla Kumar Ray, tabla player Saroj Mahapatra, Odissi dancers and choreographers Gajendra Panda and Dipti Mishra.
The programme commenced with an enchanting performance by Dipti Routrai, who presented Ram Manglacharan and Abhinaya Nahin ke koridela. It was followed by an Abhinaya Mina Narayana of Durga Charan Ranbir.
Sangita Dash performed on Pallavi, Raag Anand Bhairavi and Abhinaya Naba Nabina, Lucky Prajna Pratisthita Mohanty performed Kl sobha go kunje followed by an performance of Abhinaya Bhangi Chahan by Sasmaita Mohanty.
The concluding performance of the evening was presented by Pitambar Biswal on an Abhinaya Kal Ghana Chaila Naba Ghan Kalia. It was accompanied by the singer Sukant Kumar Kundu, Purna Chandra Swain, Bandita Ray, Harapriya Swain, Niranjan Patra and mardal player Sibananda Barik and Pradeep Kumar Ray, who accompanied with violin. Abrahim Nanda played flute and Swapeneswari Chakrabarty was accompanying with sitar.
Organiser Dipti Routray said the objective of conducting this event was to provide a platform to budding artistes and promote Padi in Odissi dance.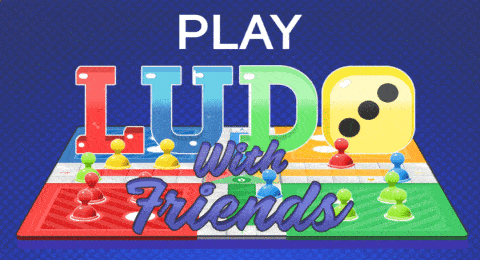 Suggest A Correction