Actress Bipasha Basu has more or less has disappeared from top notch Hindi films. The last time she was seen on the screen was in the horror movie Alone which also featured husband Karan Singh Grover. The Corporate, Dhoom:2 and Jism actor is today most of the time seen doing fitness commercials. There also is not much written about her.
However, Bipasha Basu suddenly found herself back on the limelight during the recent Durga Puja festivities. Bipasha was back in Kolkata to celebrate Durga Puja at her ancestral place with hubby Karan Singh Grover. This was her first visit to the city since her marriage to Karan in 2016.
Vijaya Dashami both Karan Singh Grover and Bipasha sported typical look. Bipasha then took part in the vermillion ritual (sindoor kehla) with all married family members as well as friends.
https://www.instagram.com/p/B3WZihVD7My/?utm_source=ig_web_copy_link
Bipasha then posted a picture of hers with vermillion on her cheeks as she posed with her friends in typical Bengali attire as she posed with her sisters. It immediately received a huge number of likes and proved that she is still liked by a large number of netizens in spite of her limited appearances on the screen. Bipasha has captioned the picture, "My first sindoor khela after marriage with my sisters."
It must be stated here that Bipasha is looking resplendent in the white and red-bordered saree. She is also looking as glamorous as ever.
PNN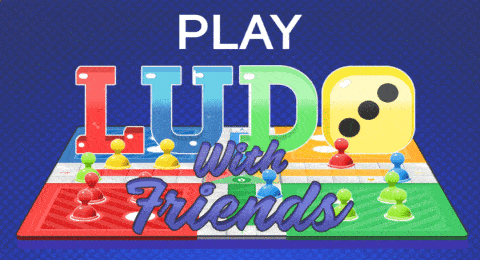 Suggest A Correction