Bhubaneswar: Theatre group Anweshana staged a play Dak Munshi at Rabindra Mandap, here Friday. Originally written by Byaskabi Fakir Mohan Senapati in the year 1912, the play showcases bitter relationship between a father (Harisingh) and his son (Gopal).
Harisingh is a peon in a post office and dreams only of making his son Gopal a Hakim or Babu in the Post office. One fine day his wife expires and he along with his son Gopal comes to Cuttack to live. In very difficult situations Harisingh manages to make his son a Hakim or Babu.
However, his happiness vanishes soon and his dreams are shattered when Gopal becomes the 'Dak Munshi.'
He reads and writes in English and has contacts with rich people. He then begins to see his father Harisingh as an uneducated old person, who is semi-clad in a towel. His father slowly becomes a matter of shame for him and he starts abusing him. Harisingh feels the pain and not being able to take it anymore leaves for his village after his son throws him from home.
Broken hearted Harisingh leaves for his own village and starts living in his broken village hut, while Gopal lives happily in Cuttack city.
This very drama highlights the plight of elders, especially those who are ill-treated in their twilight years by their children.
The play was directed by Narayan Pati, while the characters of Harisingh and Gopal were played by Soumya Ranjan and Salbega respectively. The character of the post master Sen Babu was played by Shankar Basu Mallick.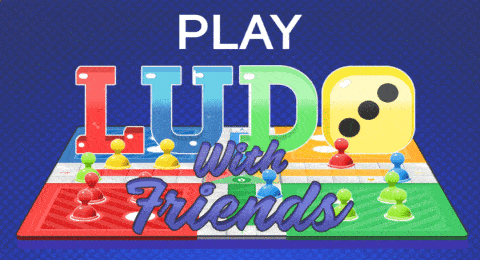 Suggest A Correction