BHUBANESWAR: Various institutions of the city have geared up to give autism awareness a shot in the arm on the occasion of World Autism Awareness Day Tuesday.
The World Autism Awareness Day which was designated by the United Nations in 2007 is celebrated annually on April 2nd to raise awareness of the autism spectrum disorders and improve the lives of those currently living with autism.
Autism refers to a lifelong brain development disorder that affects social interactions, learning, routines and communication. Founder, Centre for Autism Therapy Counselling and Help, Reeta Jena, who is also the mother of an autistic kid, said, "Awareness on the condition of autism is badly needed as many doctors are even not aware of it."
Jain Foundation, a city-based group, has created numerous posters to sensitise common masses about the issue on the occasion. The group will distribute these posters in various schools like Mothers Public School, Delhi Public School, BMPS Takshila School and KIIT Int'l School besides shopping malls, clinics and media houses.
Gargi Bhattacharjee of Jain Foundation, said, "The early sign of autism in babies and toddlers include no eye contact, lack of smile, voice response and no follow-up to common gestures."
"Parents should take their child for an evaluation by a development specialist if, by six months, the child has no big smile or warm and joyful expressions, no back-and-forth sharing of sounds, smiles or facial expressions, by 12 months, lack of response to reference by name, by 16 months, no spoken words and by 24 months, no meaningful two-word phrases," she said.
The group will engage students in roller skating to sensitise them Tuesday. Fun-filled activities have been scheduled for the entire month too. Nirtar, a govt. organisation, will conduct an autism camp at Olatpur. Sparc pvt limited, a private firm, is also organising an awareness programme in the evening. Future Public School at Shikar Chandi will also organise a therapy camp on the occasion.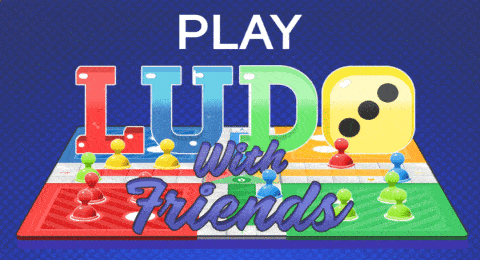 Suggest A Correction