The IPL is said to be the deathbed of bowlers. It is as if they are the ones with the guillotine hanging over their necks, ready to be slaughtered by the opposition batters. But then some of the bowlers have also made their presence felt bowling the 'death overs' with great success. The 16th to the 20th overs of the innings are called the death overs. It is that period when batsmen go all out and hence someone who can restrict them to 7-8 runs per over is said to have done a 'fantastic' job.
Orissa POST takes at look at the best 'death bowlers' of the IPL currently on view.
Rashid Khan (Sunrisers Hyderabad): What can you say about this diminutive leg-spinner from Afghanistan? The always-smiling player who has a permanent presence in all the T20 leagues of the world has an astounding economy rate of 6.54 in the IPL. In his three seasons in the IPL, including this one, Rashid has never had an economy rate of over seven per over. His economy rate was 6.62 in 2017 and 6.73 in 2018… this year it is less than six after six games. Add to that his skills as a wicket-taker and he becomes a real match-winner in the true sense of the word.
M-37          W-43                   BB-3/19     E/R-6.54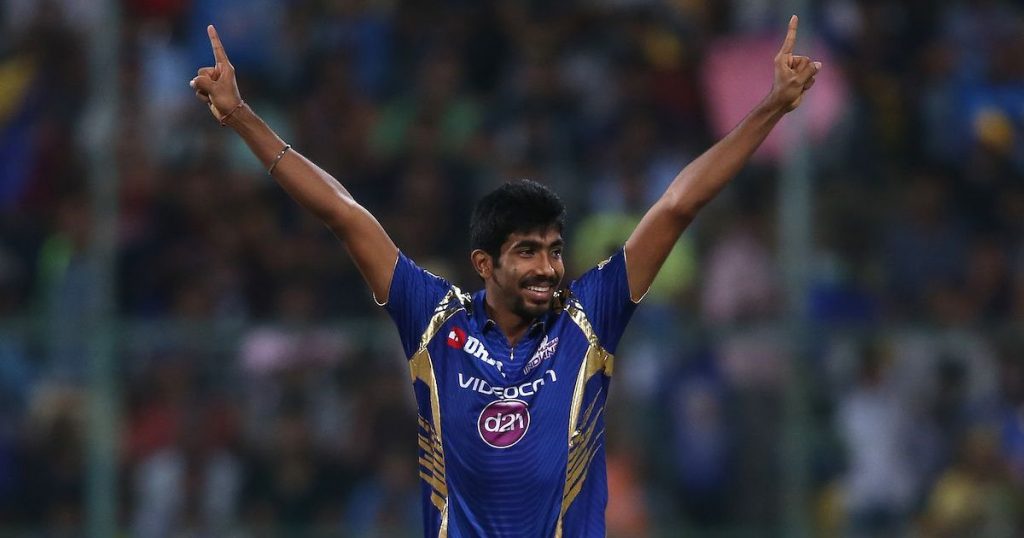 Jasprit Bumrah (Mumbai Indians): His death bowling skills are legendary and why it shouldn't be? He has been tutored by none other than the great Sri Lankan, Lasith Malinga. The fast bowler mixes his yorkers judiciously and also varies his pace which always keeps batsmen guessing.  Except for the 2015 season where he had economy rate of 12.26, Bumrah bowling has been as miserly as it can be. His economy rate in the last three years has been less than eight per over and this season after the first five matches it stands at 6.75… outstanding indeed.
M-66          W-68                   BB-3/7        E/R-7.71
Bhuvneshwar Kumar (Sunrisers Hyderabad): He is Bumrah's partner in the Indian team but as far as the IPL is concerned, Bhuvi is also very good in shackling the opposition batsmen. His form in the recent times may have dipped, but then it is just a matter of time before he regains it. Bhuvi's economy rate this year has been 8.82 after the first six matches, but then since he started his IPL career in 2011, Bhuvi's rate has never been over the eight-run mark.
M-108        W-123        BB-5/19     E/R-7.25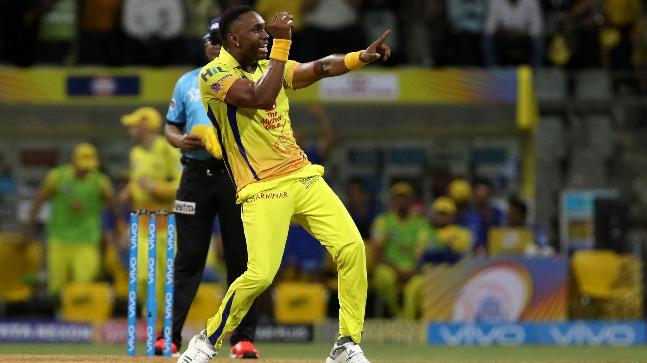 Dwayne Bravo (Chennai Super Kings): Another player who has changed the complexion of many games by his death overs bowling. Bravo always bowls between the 10th to the 20th over and more often than not is successful in restricting the opposing batsmen. Bravo, in his initial years in the IPL, was a bowler who rarely went at over seven per over. However, his skill seems to have diminished a little as he had an economy rate of 9.96 (2018) and 8.82 (2016). But even then that is considered to be a great figure keeping in mind that bowlers go for 15-20 runs in the last couple of overs of the innings.
M-126        W-143        BB-4/42     E/R-8.46
Andrew Tye (Kings XI Punjab): The Australian has been with the Punjab team since 2015, but got his first game in the IPL only in 2017. He made an immediate impact with 24 wickets, the most in that edition of the tournament. He had an economy rate of 6.71 that year and a strike rate of one wicket per every 18.52 balls. Yes, this year, Tye has not bowled that well but according to information available he is suffering from a groin niggle. His ability to deceptively mix up his pace makes him a very difficult bowler to handle. And remember whenever, he is playing, he is usually bowling the 19th or 20th over – a job that will have even the coolest of nerves frayed.
M-23          W-38                   BB-5/17     E/R-7.91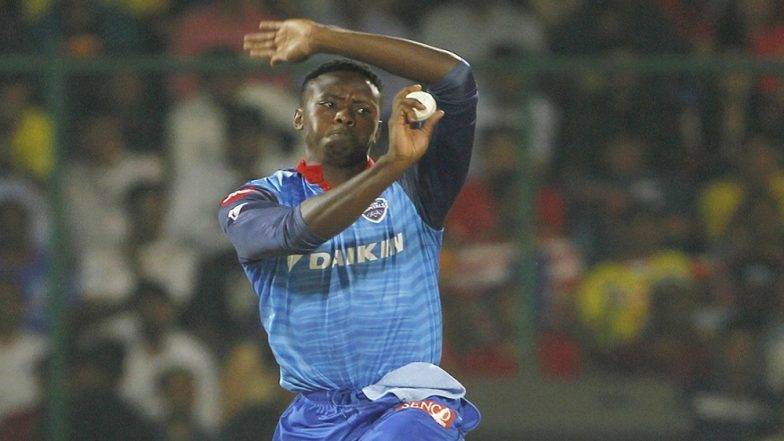 Kagiso Rabada (Delhi Capitals): The South African has shown this season that he not just a tear away fast bowler as many think him to be. Rabada came into IPL action in 2017 and played only six matches picking up six wickets, but this season he has been a revelation. He has so far picked up 11 wickets in the six games he has played at an economy rate of 7.55. These two figures combine to make him a truly valuable asset for his side. Batsmen have found him very difficult to get away because of the pinpoint accuracy of his yorkers and ability to mix up pace.
M-12          W-17                   BB-4/21     E/R-8.15
There are many among others who have an economy rate of less than seven – cases in point being Ravichandran Ashwin (6.76) and Lasith Malinga (6.93). But of late their success seems to have waned a little.
* M-matches; W-Wickets, BB-Best bowling; E/R-Economy rate
Suggest A Correction