Addiction to any of the vices – alcohol or drugs – can be life as well as career-threatening. Hence it is always better to stay away from these contraband items. But then more often not, human beings fall into the trap. Yes, there are some who manage to get rid of addiction, but again more often than not, lives, careers, partnerships end because of it. And it is not only that the poor are affected by the vices, the rich and famous also fall prey to addiction.
One of the most recent cases where alcohol addiction has turned deadly is the case of Hollywood actor Brad Pitt. Fed up with Brad Pitt's love for alcohol, wife Angelina Jolie left him and finally divorced the actor. In India too, there are many actors of the Hindi film industry who have been bitten by the addiction bug. Some have been able to come out of it, some not.
Orissa POST takes a look at some of these actors, whose lives have been affected hugely due to addiction either to alcohol or drugs.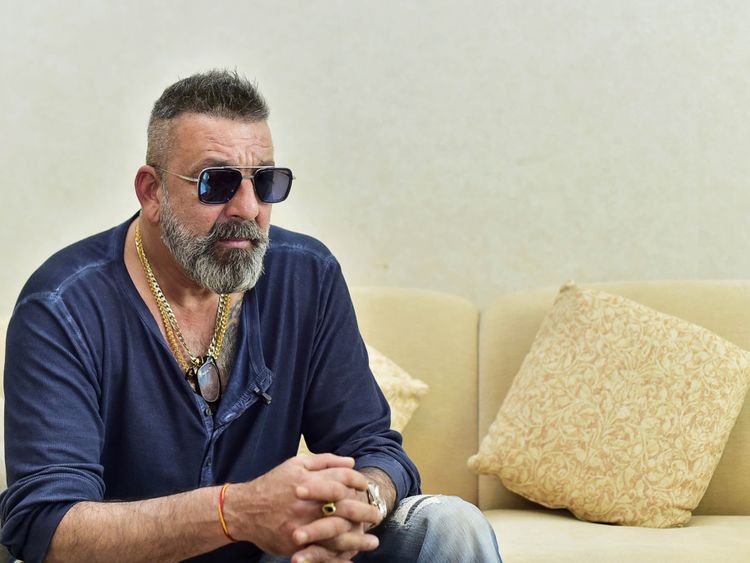 Sanjay Dutt: Well everybody knows about Sanjay Dutt's drug and alcohol addiction story. He has himself come clean on his addiction issues. Today Sanjay Dutt may have got rid of his problems, but at one point of time, this actor had to go through a lengthy rehabilitation process. It has been alleged that it is because of his addiction issues, one time girlfriend Tina Munim left Dutt. However, with proper medical advice Sanjay Dutt has been able to rejuvenate a film career that looked to have gone down the drain.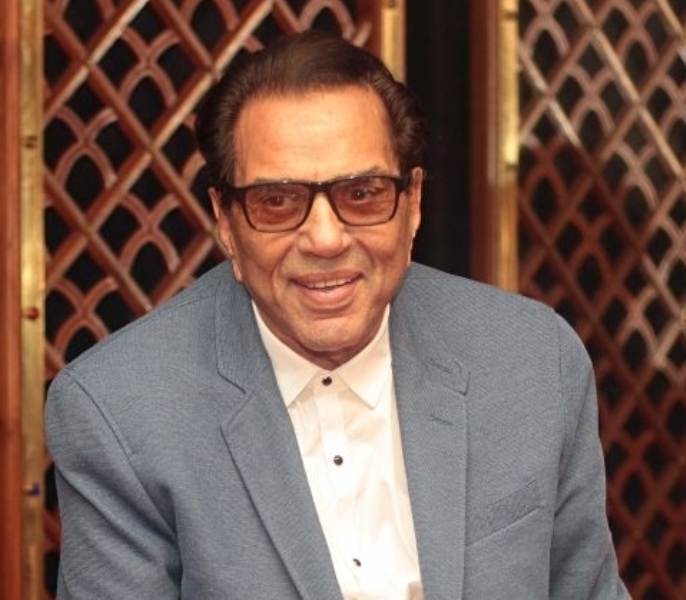 Dharmendra: The superstar actor of yesteryears has openly admitted that his addiction to alcohol ended his career prematurely. During an interview Dharmendra had stated that he was addicted to alcohol for 15-20 years and that ended his film career. Dharmendra, however, also said that he has managed to quit drinking and hasn't touched a drop since 2011. "But then dependence on alcohol in the past, destroyed my career," Dharmendra has been quoted as saying.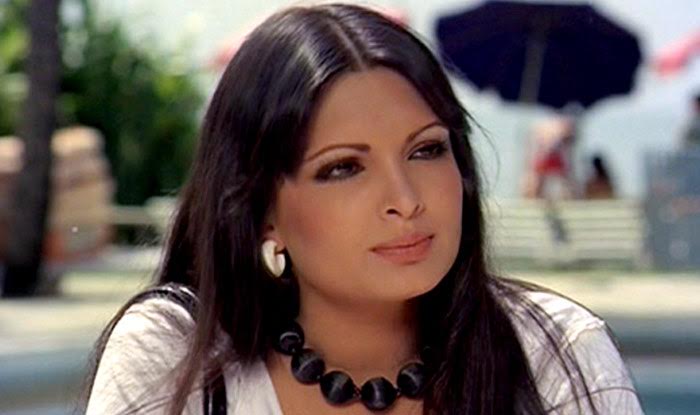 Parveen Babi: This glam model-turned-actress had a premature end to her life due to her addiction to LSD tablets and alcohol. Parveen Babi acted in a number of hit Hindi films like Namak Halaal (1982), Amar Akbar Anthony (1977) and Deewar (1975). However, after her separation from Mahesh Bhatt, she took to heavy drinking and got addicted to LSD tablets. She ultimately breathed her last in January 2005. She was dead for more than three days before police came to know about her demise.
Yo Yo Honey Singh: Rapper Honey Singh was so much into drugs and alcohol and at one point of time his life was in danger. However, good sense prevailed and the singer-actor went through rehabilitation to get rid of his addictions. Honey Singh however, has claimed that all reports of him being in a rehab centre for 18 months as 'false'.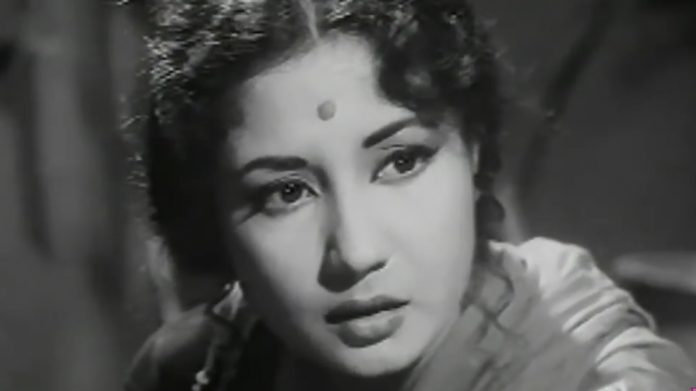 Meena Kumari: Known as the 'tragedy queen' of the Hindi film industry, Meena Kumari's life also had a tragic end. She was a top grade heroine who got addicted to alcohol in her mid-30s. In a career spanning 33 years, Meena Kumari acted in 92 films opposite legends like Dilip Kumar, Raaj Kumar. She was also known as the 'Marilyn Monroe' of Indian films. However, she took to heavy drinking due to her turbulent married life. Finally she fell prey to cirrhosis of liver and breathed her last in 1972 when she was just 40-plus.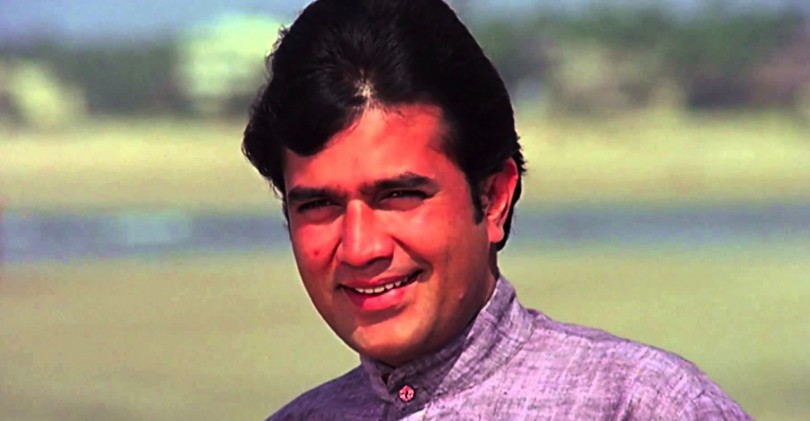 Rajesh Khanna: Probably the first super star in the real sense of the word in the Hindi film industry, Rajesh Khanna gave hit after hit in the 1970s and 1980s. However, due to the pressures of being a super star, Rajesh Khanna found refuge in alcohol. He was an alcoholic for 15 years, but later on managed to avoid liquor. However, by that time, he had damaged his liver beyond repair.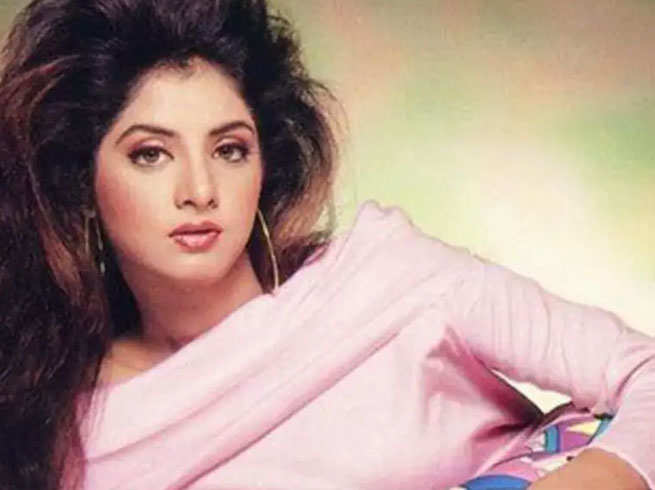 Divya Bharati: Another actress who died due to her alcohol addiction. She was just 19 when she fell to her death from the balcony of her fifth-floor flat in Mumbai. During the post-mortem it was discovered that she had consumed heavy dose of alcohol. Even though, the real reason for her death is still not known, it has been alleged that she had been drinking all through the day when the accident happened in 1993. She had already established herself in the industry with films opposite Govinda, Shah Rukh Khan and Rishi Kapoor.
PNN
Suggest A Correction