A glowing and shiny skin contribute to the personality of a person, be it a man or woman. In the professional world of the 21st century, both men and women lead a hectic life full of pressure and movement. It is as if they don't have a moment's respite.
Amid all this turmoil, women, more than men, have to be attentive to their looks. A glowing, healthy and shiny skin goes a long way in producing a woman of captivating beauty. Keeping this mind, a woman must have certain skin care products even while travelling.
Facial Wipes
These are always helpful during times of travel or even when one is not moving from one destination to another. Moisturising face wipes help in not only removing makeup, it also helps in removing the dirt and grime that accumulates on your skin during travelling. The solutions in the face wipe comprising aloe vera, cucumber juice and vitamin E cleans the skill of pollutants and dirt. The face wipes provide relaxation to the skin and hydrates it.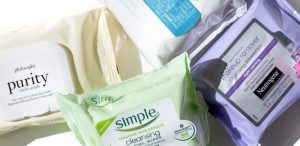 Under-eye Pads
Under-eye pads are incredibly portable and provide quick, easy, and effective cleansing below the eyes. It contains multivitamins and aloe vera, so it nourishes the skin much faster and deeper than creams. Also these eye pads help to clean the dark circles under the eyes.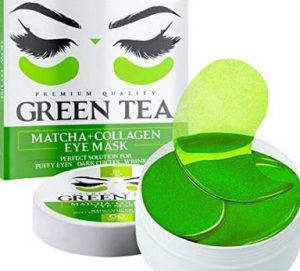 Acne Patches
If you suffer from acne, then it is a huge headache. Everyone prefers a smooth skin, not one with acne. So if a woman with acne is travelling, it becomes doubly difficult to tackle the problem. So one must carry acne patches to tackle the issue. The hydrocolloid in these patches protects affected regions from dust and bacteria while also absorbing pus and fluids for speedier healing. In the process it cleans and flattens the acne to give a smooth skin.
Moisturiser
A moisturiser is certainly a skincare must-have that cannot be overlooked. Moisturiser immediately absorbs into the skin and refreshes it. It keeps the skin soft and fresh while keeping it healthy, happy, and hydrated.
Vitamin C Serum
Vitamin C is a must-have in your travel pack because it brightens your skin and evens out your skin tone. Serum defends against environmental stress including pollution and sun damage while reducing dullness and tanning.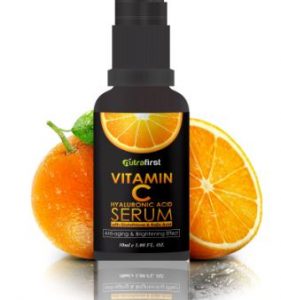 Suggest A Correction