Puri: Around eight lakh devotees from across the country and abroad witnessed the 'Suna Besha' (golden attire) of the Srimandir deities — Lord Jagannath, his elder brother Lord Balabhadra and their sister Devi Subhadra — here Monday amid tight security.
"The devotees had a glimpse of the Srimandir Trinity adorned in gold jewellery while they remained seated on their respective chariots parked near the Lions' Gate of the 12th century shrine," said Pandit Ranajit Kumar Kar, a researcher on Jagannath culture. The Lords are adorned with gold jewellery on the 11th day of the bright fortnight of Asadha, he added.
The Srimandir deities adorned gold jewellery weighing about 208 kg, temple sources said, adding that sometimes the weight of gold jewellery used in the annual rituals do change.
"On this occasion, Lord Jagannath holds a golden 'chakra' (the celestial wheel) in his right hand and silver 'sankha' (conch) in his left. Likewise, Lord Balabhadra holds a gold 'hala' (plough) in his left hand and a gold 'gada' (mace) in his right hand," said Rabinarayan Mishra, a former administrator of Shree Jagannath Temple Administration (SJTA).
According to SJTA sources, the jewellery was brought out from the Srimandir Ratna Bhandar (outer treasury chamber) and washed amid tight security in the afternoon. "The gold ornamentation of the deities, which began at 3.45pm, was completed by 4.55pm when the darshan began. Devotees witnessed the golden attire of the deities till 11pm," source said.
According to Kar, the deities are adorned with gold jewellery five times a year. "While four such events take place at the sanctum sanctorum, Suna Besha is organised while they are on their respective chariots," the Jagannath cult researcher added.
This is an opportunity for the devotees who are not allowed into the temple. Mostly people from abroad and those belonging to different faiths take advantage of this day and have a glimpse of the Supreme Solace, said Pandit Suryanarayan Rathsharma.
According to Srimandir sources, the Suna Besha is being organised since the reign of King Kapilendra Deb in 1460. The king earned the gold after defeating other kingdoms and deposited them at the temple.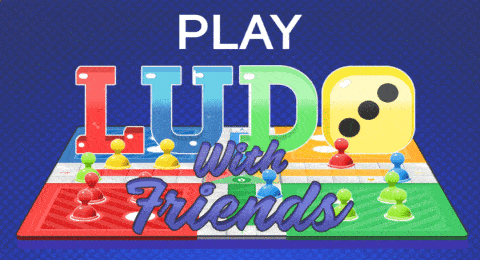 Suggest A Correction