There are so many customs, practices and rules observed and followed in different parts of the globe. Some seem bizarre and absurd but for many, the rules are beneficial.
There is park in Paris where you can roam in the nude. Visitors with their clothes are not allowed inside the park.
The park 'Bois de Vincennes', is located on the eastern edge of Paris. The aim and objective behind opening such a park is to let people connect with nature in a natural way as primitive races used to. With no clothes on, the visitors say that they can attain mental peace and it allows them to let go of the inhibitions that affect one's daily life.
Even though complete nudity is a criminal offence in Paris, for visitors to the park it is not an offence. Even though people (both men and women) roam around in the park naked no criminal activity has been reported so far.
Interested to visit the park if you are in Paris! The park opens at 8am and closes at 7:30pm every day. So go and shed your inhibitions.
PNN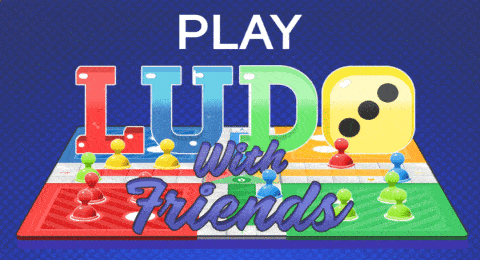 Suggest A Correction