New Delhi: 'Avengers: Endgame', the final chapter from the Avengers franchise, has broken box office records in India by registering an opening day collection of Rs 53.10 crore, becoming the biggest Hollywood opener in the country till date.
From Iron Man to Captain America to Hulk to Black Widow to Thor — Marvel superheroes have assembled one last time in 'Avengers: Endgame' to save the world and fight against Thanos. As conjectured by trade analysts, the movie is not only turning out to be an emotional affair for fans but also soaring high at the box office globally.
Marvel Studios' 'Avengers: Endgame' has taken an unprecedented opening at the Indian box office collecting Rs 63.21 crore (Gross Box Office Collection) and Rs 53.10 crore (Net Box Office Collection) in all languages. It released in Hindi, English, Tamil and Telugu across 2845 screens in India on Friday, according to the film's representatives.
"The massive response by audiences across the country is a testimony of how emotionally invested the Marvel fans are in the 'Avengers' franchise. They have eagerly waited to watch the culmination of the journey of 11 years and their extraordinary love for the marvel characters is clearly evident today," Bikram Duggal, Head – Studio Entertainment, Disney India, said in a statement.
IANS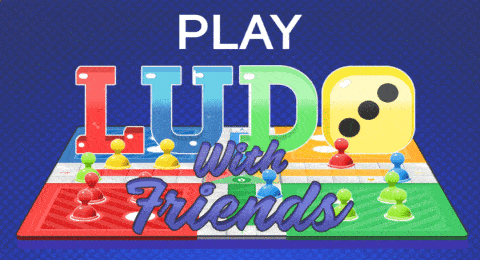 Suggest A Correction