New Delhi: A BJP delegation Wednesday approached the Election Commission of India (ECI) here and sought early election to Patkura Assembly.
A three-member BJP delegation comprising Union Minister Piyush Goyal, BJP vice-president Baijayant Panda and national spokesperson Sambit Patra met the EC and drew his attention to the transfer of Kendrapara Collector.
Meanwhile, an Odisha BJP team met the Chief Electoral Officer in Bhubaneswar and alleged conspiracy by Chief Minister Naveen Patnaik to stop Patkura polls.
"We urged the EC to hold Patkura Assembly polls earlier as rainy season will set in within 60 days. We discussed with the EC how re-polling in Odisha's Patkura Assembly seat could be conducted by May 23 and brought to his notice how the new Collector of Kendrapara used to work for Chief Minister Naveen Patnaik in Ganjam district," said Sambit Patra.
Patra further said that the EC promised to look into the issue seriously and take action accordingly.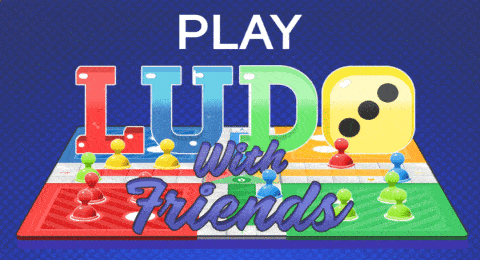 Suggest A Correction