Bhawanipatna: In a first, the famous Chhatar Yatra of Devi Manikeshwari, the presiding deity of Kalahandi, was held amid COVID-19 restrictions and tight security without devotees here in Kalahandi district, Saturday.
A procession of the representative deity of Manikeshwari called 'Chhatar' left for Jenakhal to the west of Bhawanipatna town at 4.14 am after completion of all secret rituals and animal sacrifice before the deity at the main temple.
An animal sacrifice was also held at the Budharaja (Bhairav) temple on the north gate of the main temple before the start of Chhatar Yatra.
The ceremonial 'Chhatar' returned to the temple in a procession passing through the 4-km long road to the main temple under tight security and similar restrictions to prevent congregations.
Even no musical troupes were allowed to participate in the procession except for the Jena Baja troupe and the Ghumura troupe permitted by the Kalahandi royal palace.
As per the order, no devotee was allowed to enter the temple and take part in rituals during the event. The age-old practice of animal sacrifice on the occasion was not reported so far as the animal sacrifice was banned after the High Court order.
The district administration had clamped Section-144 and sealed all entry points to Bhawanipatna town from October 23 to October 24 to prevent people and passenger vehicles from entering the town.
The district administration also prevented people from coming out of their houses by sealing all entry points of the streets.
The entry points of streets from Jenakhalpada-Pardesipada-New bus stand-Ghodaghata Chhack-Palace Road (Jagannath Mandirpada)-Manikeswari temple and Statue Chowk in the town were sealed on the occasion.
As per traditions, every year at the Manikeswari Temple, hundreds of animals and birds are sacrificed on the road when the Chhatar of Maa Manikeswari is taken out in a procession from the main temple to Jenakhal, a distance of 4 km, in the town.
As a result, the roads acquire a tinge of red due to the merciless killing of thousands of animals and birds by the devotees.  The devotees claim that the sacrifice of animals propitiates the deity who in turn fulfills their wishes.
However, the age-old practice of animal sacrifice in Chhatar Yatra for propitiating the deity was restricted this year fearing spread of COVID-19 among the people.
Around 10 platoons of police force comprising an additional SP, four DSPs, 14 police inspectors, 19 sub-inspectors, 32 ASIs,74 constables, 70 home guards including SOG, DVF and CRPF jawans maintained law and order during the festival.
District Collector Gavil Parag Harshad, SP B Gangadhar, sub-collector Susant Singh, ASP Mani Patra, DRDA PD Bimbadhar Sahu and host of administrative and police officials supervised the peaceful completion of the festival.
Notably, Orissa High Court had imposed a ban on animal sacrifice in and around the Devi Manikeswari temple during Chhatar Jatra January 6. Later, the Supreme Court clamped an interim stay on the HC order.
PNN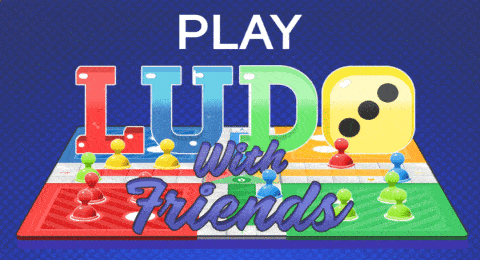 Suggest A Correction