Nayagarh: Surprisingly on one hand, a symposium on Child Marriage Prevention Act was underway in the conference hall of Nayagarh Collectorate while on the other hand a case of child marriage was reported at Salapada panchayat under Bhapur block in Nayagarh district Wednesday afternoon.
On being informed about the child marriage incident, officials of Nayagarh Childline rushed to the spot immediately and foiled the bid. Surprisingly, the groom happened to be the younger brother of a local sarpanch and he was about 38 years, whereas the bride was only 14 years old.
According to sources, the younger brother of sarpanch had made all requisite arrangements for marrying the minor girl. The mangan ritual was over by Tuesday evening and the marriage ceremony was supposed to be held Wednesday.
Worthy to note, the sarpanch acts as the Chairpersons of respective panchayat-level Child Protection Committees. Now, it has raised a fundamental question: How was he knowingly making his brother marrying a minor girl?
However, the Fategarh police and Childline members foiled such an unlawful and bizarre incident.
It was known that no complaint was lodged in this regard. However, the local police have obtained an undertaking from parents of the minor girl.
PNN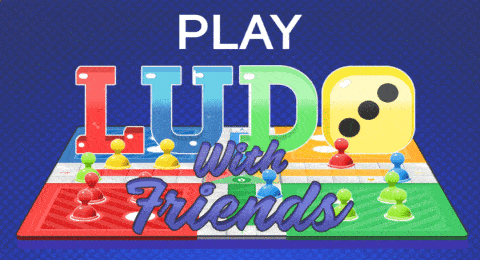 Suggest A Correction