Durga Puja is just round the corner. Even though it is celebrated all over the country and even abroad, this festival holds a special charm for the Bengalis. It is that time of the year, when every Bengali lets their hairs down. They indulge in acts of pleasure which they avoid during the rest of the year.
Five days of fun, frolic, pandal hopping to see the idols and savouring tongue-titillating delicacies – that in a nutshell sums up Durga puja for the Bengalis. But then food also plays an important part in puja celebrations – it is as if puja is incomplete without some typical Bengali delicacies. Here's some of the must-eat items that most Bengalis have on their menu during the pujas.  You can try out too, you will not regret.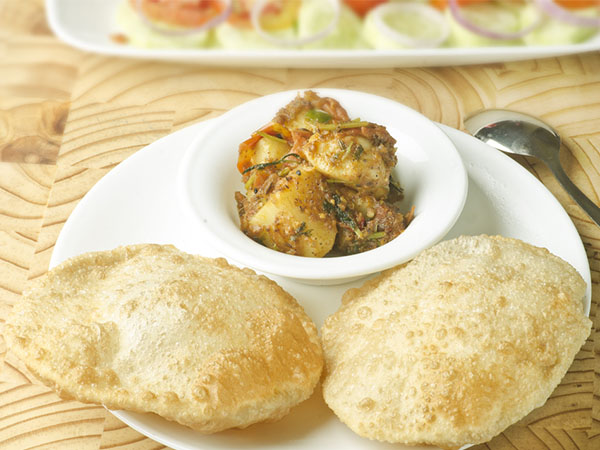 Luchi and aloor dum: This is a typical dish that most Bengalis have for breakfast during Durga puja. The luchi, also known as, 'poori' in Hindi, is prepared with maida and is deep-fried in oil. Luchi then is served with 'aloor dum', which is prepared with baby potatoes, ginger-garlic paste, onion and some spices.
Aloo posto: This delicacy is a must for former India captain Sourav Ganguly every day. Prepared with potatoes, mustard oil and poppy seeds, this dish contain rich flavours which make it an ideal item to go along with steamed rice. Served hot and with onion salad, this delicacy will certainly leave an ever-lasting taste on your tongue.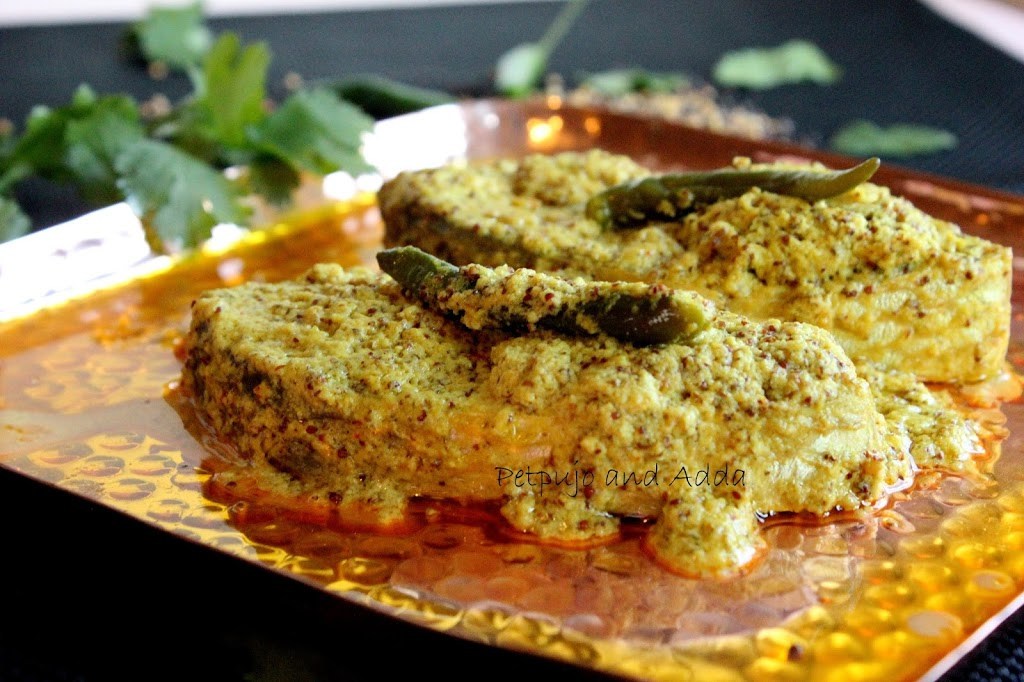 Bhapa Ilish: Well this is a very difficult delicacy to prepare, but if done so properly, it certainly will make you feel in heaven once you put the fish in your mouth. The weight of the Hilsa fish will also have to be between 1.5kg to 2.0kg. Anything smaller or bigger may sour the taste. The fish is first marinaded in spices and then steamed covered with banana leaves.  Once done the fish simply melts into the mouth with steamed rice and green chilly.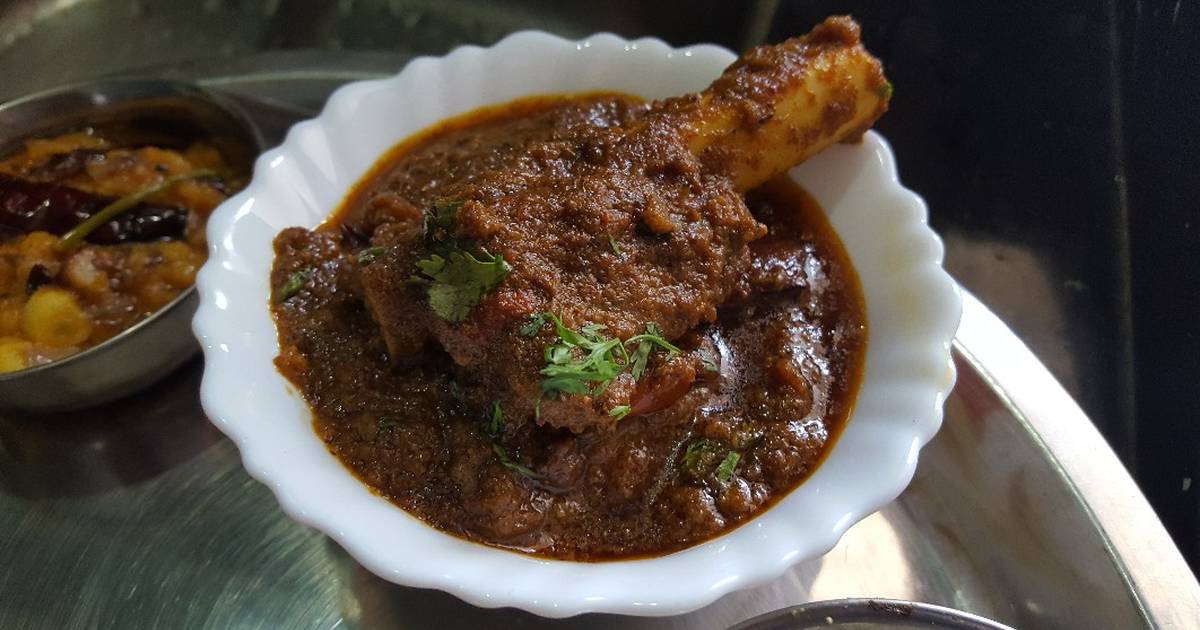 Kosha mangsho: This delicious mutton item can be enjoyed with both 'luchi' and rice. Prepared with a lot of spices, Bengalis, during Durga puja have it on their dinner table. In spite of escalating mutton prices most Bengalis make a beeline for mutton shops on 'Ashtami' morning. Prepared with lots of spices, Kosha mangsho (mutton curry) is the perfect way to enjoy puja. If you can't make it at home… go to the nearest restaurant that serves it.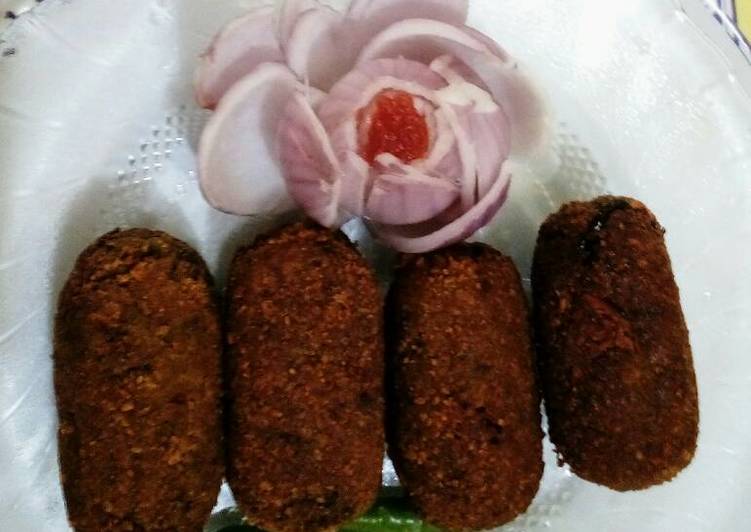 Mochar chop: Banana flower is called 'mocha' in Bengali and to prepare 'mochar chop', you need 'mocha', potatoes, green chillies, tamarind and some other spices. These deep-fried chops are perfect for serving with tea as an evening snack. Apart from this, Bengalis also prepare 'aloor chop' and 'vegetable chop' during the festive season.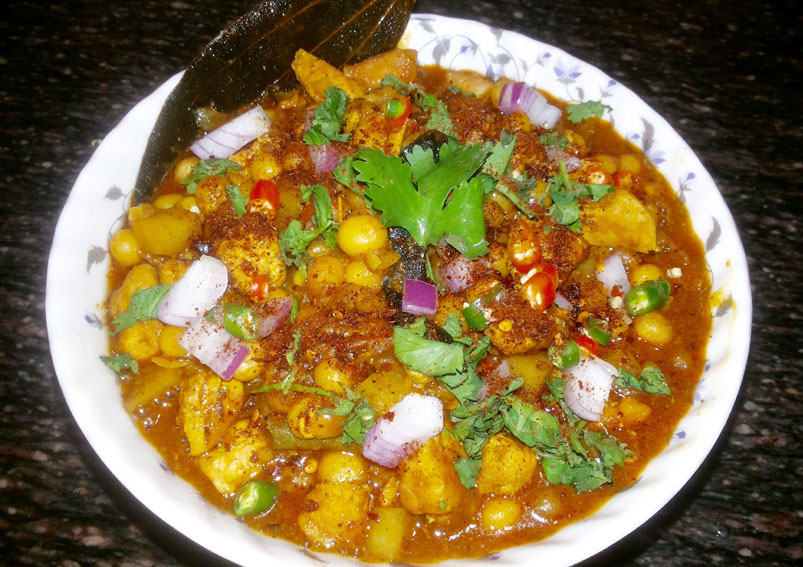 Ghugni: Bengalis may avoid 'Ghugni' throughout the year, but during the Durga puja it is a must-have item. It is normally a veg item but at times Bengali may prepare 'mutton keema ghugni' also. Ghugni is made with dried yellow peas until just tender and in a mildly spiced broth-like sauce. One can have a bowl of 'ghugni' with chopped onions, green chillies and coriander leaves. The taste is simply heavenly.
Muri Ghonto: Well this traditional Bengali dish is made with dal which contains the head portion of 'ruhi' or 'bhetki'.  The head of the fish is hard fried and broken into many parts and then mingled with the dal. The item may be a bit weird, but try it once and you will keep wanting more and more.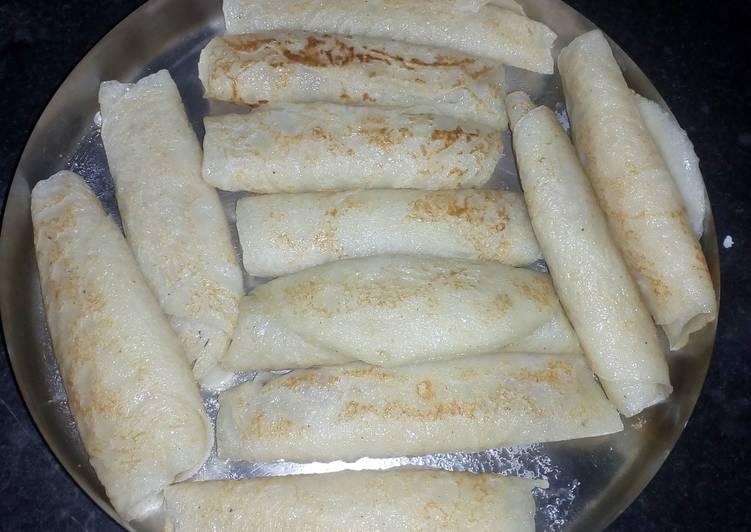 Patishapta: Popularly known as crepes or 'pitha', it is the most popular among all the pithas among Bengalis. The item is actually a rice flour crepe with coconut and jaggery fillings. The softness of the crepe and the sweet filling inside makes it the best thing you'll ever have.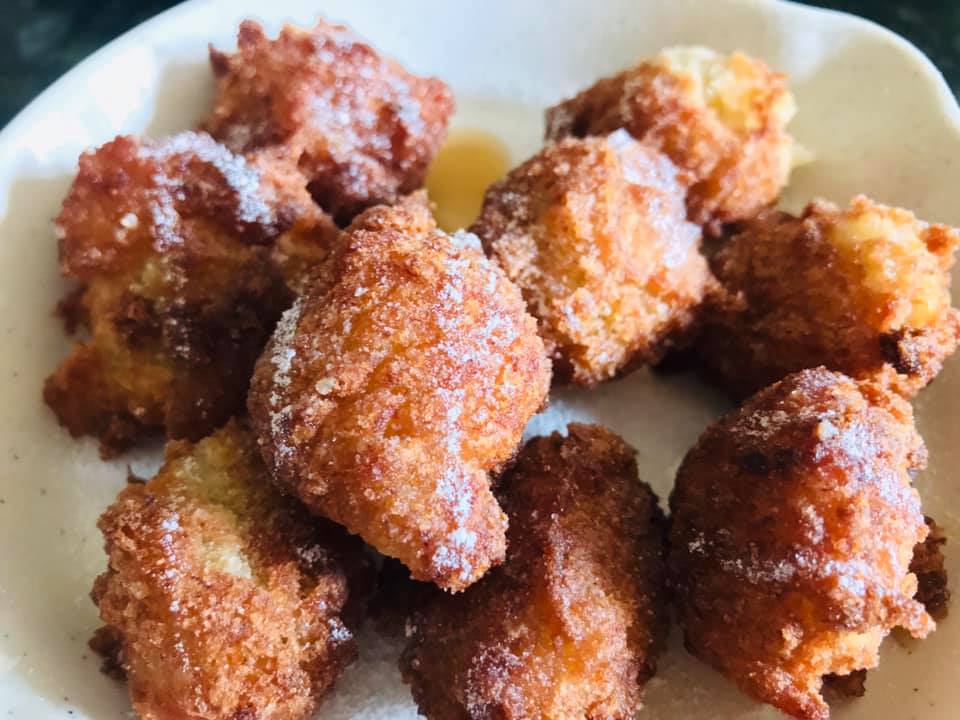 Kolar Bora: Bengalis have this ability in making amazing dishes with ingredients that others throw away. 'Kolar Bora' is one such example. Also known as Banana fritters, it's made with ripe bananas (that are usually thrown away), maida, sugar and grated coconut. The end result, simply mouth-watering.
PNN
Suggest A Correction