Puri: A devotee donated 21 kilograms of silver to the Puri Jagannath Temple here, Sunday.
Sibaprasad Panda, a Bhubaneswar resident, along with his family members reached the Shree Jagannath Temple Administration (SJTA) office Sunday, met the chief administrator Krishan Kumar and expressed his desire to donate 21 kilograms of silver to the Jagannath Temple.
He donated the same in presence of Krishan Kumar.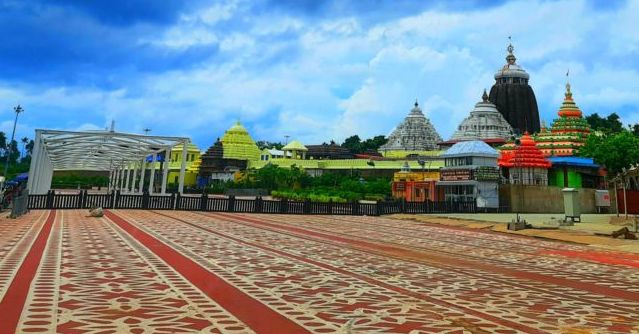 A jubilant Sibaprasad said in his reaction that he felt blessed for being able to donate to Lord Jagannath's temple. "I have dedicated myself at his feet. This sort of act gives me immense satisfaction," he expressed excitedly.
Notably, a Mumbai-based devotee of Lord Jagannath had donated 2,500 kilograms of silver worth about Rs 15.32 crore to the Puri Jagannath Temple last year. And then it was decided that this donated precious metal be used in cladding the doors of Kaalahaat dwar, Jaya-Vijay dwar, Beharana dwar, Satpahach dwar, West Bhog Mandap dwar, Narasingh Temple dwar, Bimala Temple dwar and Mahalakshmi Temple dwar.
PNN
Suggest A Correction