Begging as a profession! Well just don't hitch up your eyebrows or shake your head in disbelief. As the Alisha Chinoy song 'Made in India' says everything is possible in our 'Bharat', so also is there exists the opportunity to indulge in 'begging' as a 'profession'. But then, don't just sneer at beggars. Some of them might have wealth than you can ever imagine.
The last beggar census in the country was carried out way back in 2011. According to it, India had approximately four lakh beggars a decade back. The numbers have certainly increased manifold, more so in the last couple of years with the Covid-19 pandemic destroying lives as well as careers.
You will be surprised to know that begging is deemed 'illegal' by the Indian Penal Code (IPC). But despite all odds it continues to flourish. According to the 'scoopwhoop' website India's 'begging industry' is over USD 1.5 billion. There are quite a few who have amassed wealth that you can only dream of.
Here's a list of 'beggars' you should be envious of as you scroll down below.
Bharat Jain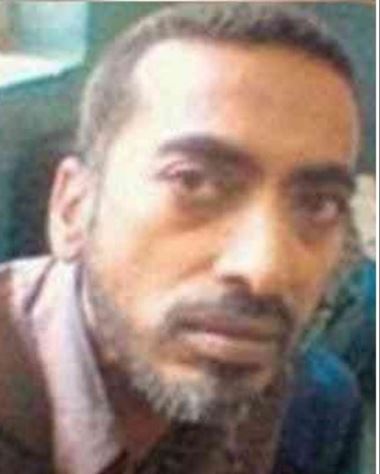 He has been called the 'richest' among Indian beggars. Jain operates in Mumbai in locations like the Chhatrapati Shivaji Terminus or Azad Maidan. He reportedly earns nearly Rs 75,000 a month and owns two apartments each valued at Rs 70,00,000. He also doesn't allow his father, mother and wife to work.
Sarvatia Devi
She is one of the most reknowned beggars from Patna. Apparently, she earns Rs 50,000 a month from begging and pays an annual life insurance premium of Rs 36,000.
Krishna Kumar Gite
Gite begs in Charni Road area of Mumbai and earns Rs 1,500 a day on an average. He allegedly owns a flat worth Rs 50,00,000 and clears up the monthly instalments on a regular basis.
Laxmi Das
The Kolkata-based 'beggar' has now been begging for more than 50 years. She took to the profession in 1964 and is still continuing even though she is close to 75 years in age now. She has no fixed area and moves from one place to another in Kolkata to earn a living. She earnes approximately Rs 30,000 a month.
Massu
He reportedly operates around Mumbai's upmarket Andheri area where he starts begging around 8.00pm till early morning the next day. He between Rs 1,000 to Rs 1,500 on an average per day and owns a flat in Amboli in Andheri West and one flat in Andheri East.
Pappu Kumar
After an accident led to one of his legs turning useless, Pappu started begging at the Patna Railway station to make a living. It continues to be his favourite 'begging spot' despite being evicted a number of times by the police. He is allegedly a 'crorepati' without appearing in KBC if one may put it in a lighter vein. His assets are said to be worth Rs 1.25 crore
Burju Chandra Azad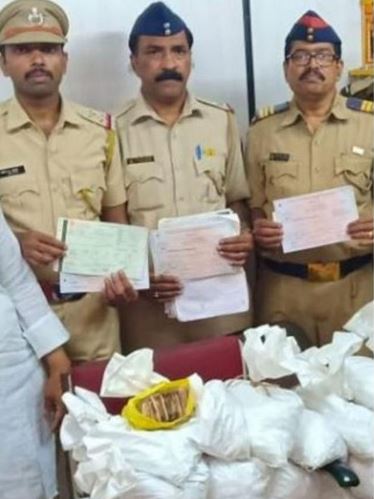 Azad was killed while crossing a railway track in Mumbai in 2019. After his death, police to their utter surprise found that he had a fixed deposit worth Rs 8.77 lakh. Also, he had Rs 1.5 lakh in his savings account.
Not bad for 'beggars'. What do you think?
Suggest A Correction