Himanshu Guru, OP
Designer dresses that look so good on models and celebs often provide us a peek into the latest fashion trends. They are also created to reflect the concept behind a ramp show. Models and actors in ramp shows usually don attire customised for the show. However, what do they like to wear on a regular day or for a celebration? Sunday POST meets a few models and actresses to ask them about their favourite outfits.
"Every girl loves to wear elegant designer dresses. Being a model, I get to wear such outfits during ramp shows, celebrations, and shoots. Still, a pair of jeans or denim shorts and tees is my all-time favourite because that is comfy and gives you a trendy look as well," says Suvasmita Jena, a top model from Bhubaneswar who has also played a leading role in the Odia film 'Tike Anadi Pura Khiladi.' The stylish youngster reached the 'top five' bracket in the FBB Femina Miss Odisha, India, 2015. She earned the titles 'Summer Queen' 2015 and 'Miss Valentine 2015.' She has also participated in many beauty pageants including FBB Rupshree Raja and was runners-up in the Fashion Odisha beauty contest.
"A pair of jeans and tees never feels outdated and suits almost every occasion. That apart, I experiment a lot in what I wear. In summers, I like florals and cotton dresses and in winter I get to wear all my stylish leather jackets," the model adds.
"I always wanted to design my own fashion line," says Kalpasa Ankita Shaw from Balasore who has won many beauty pageants. Her dressing style is a blend of comfort and elegance, which adds to her natural charm.
She says, "It's something I have thought about since I started focusing on fashion. Every time I saw a garment on the rack, there was something I wanted to change, so I felt that the only way I could do that was by designing it myself.
"I love to wear Lucknowi chikankari kurtas. Yet, the saree is my all-time favourite. A saree is always beautiful, elegant and sensual. And, most importantly, it is a representation of my culture. So I always love to wear a saree."
Kalpasa has a number of achievements to her credit: She is the founder of Ankita Shaw Foundation. She was crowned Miss Balasore, Miss Odisha Perfect and Miss Photogenic. The blue-green-eyed beauty queen's portrait created by Lane Gundry was displayed in an art gallery in Australia. She is also a social worker and loves to spend time with children in the orphanages.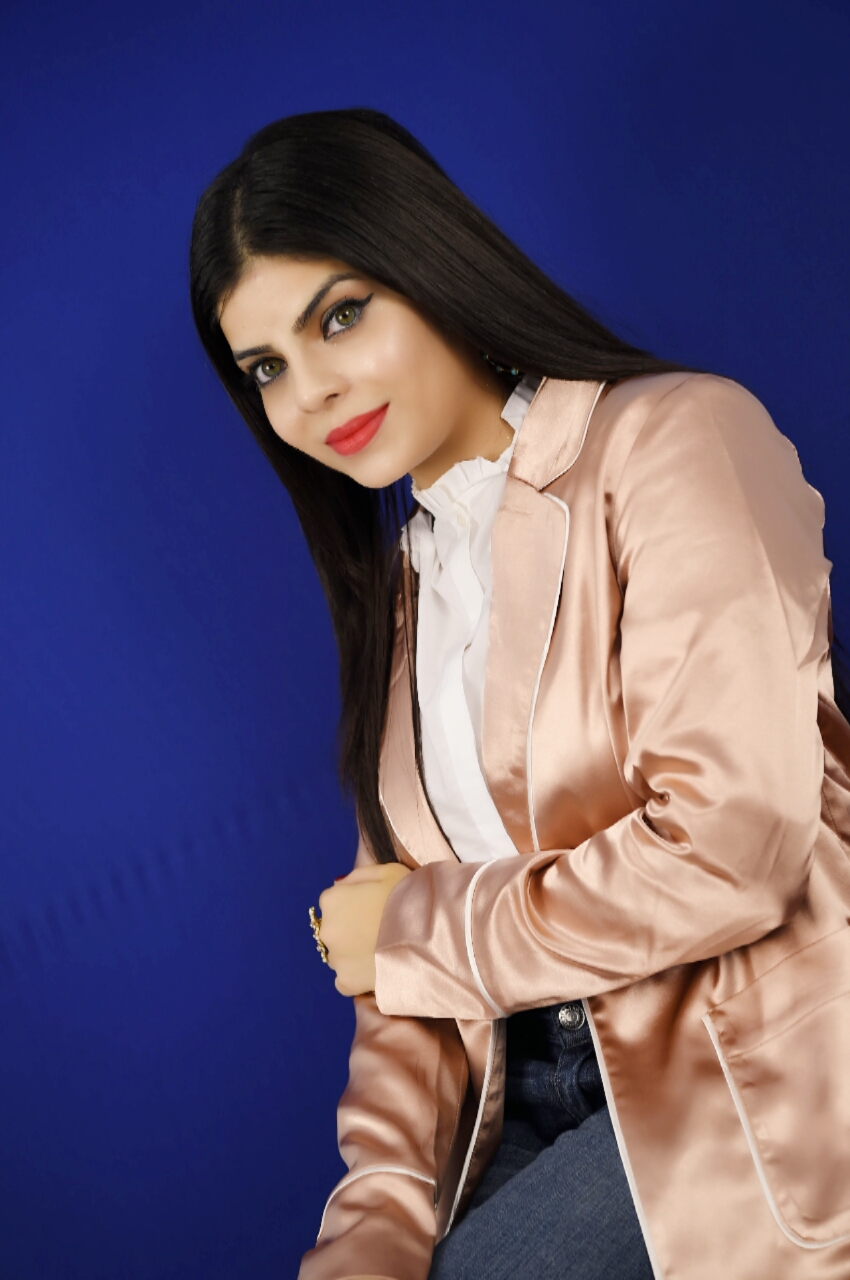 "I have so many favourites in clothes that I want to wear, but it also depends on the weather and my mood. Ethnic wear is my most preferred style. I love to wear salwar-kurta," says actress Riyana Sukla. She has acted in lead roles in the Hindi films 'Lucknowi Ishq', 'Life Ki Aisi Ki Taisi', 'Mr MBA' and 'I Know You'. Her Odia film 'E Dil Tate Deli' will be released shortly. Besides, she has featured in a number of commercials for some big brands. "While currently I have several dresses in my collection, salwar-kurta is definitely my favourite. I love it because there are many colour options. And I think I look great wearing it."
"Ethnic clothing is the best representation of India. The traditional salwar-kurta or the salwar-kameez, which is in use since the Mughal period offers a spectacular look. I also love the 'lehnga' because of its Indianness. I prefer to go to a celebration wearing 'ghagra choli' with an 'odhni' or dupatta. The mirror work and embroidery on a ghagra-choli and dupatta make it suitable for a high-end social gathering," Riyana adds.
"Though I am a fan of ethnic wear, I am also passionate about some western outfits. I love to wear a leather jacket paired with blue jeans. Leather clothing makes me feel sexy. I come off as a woman with confidence. Good quality leather jackets are soft, and feel good to wear and are visually amazing," Riyana says.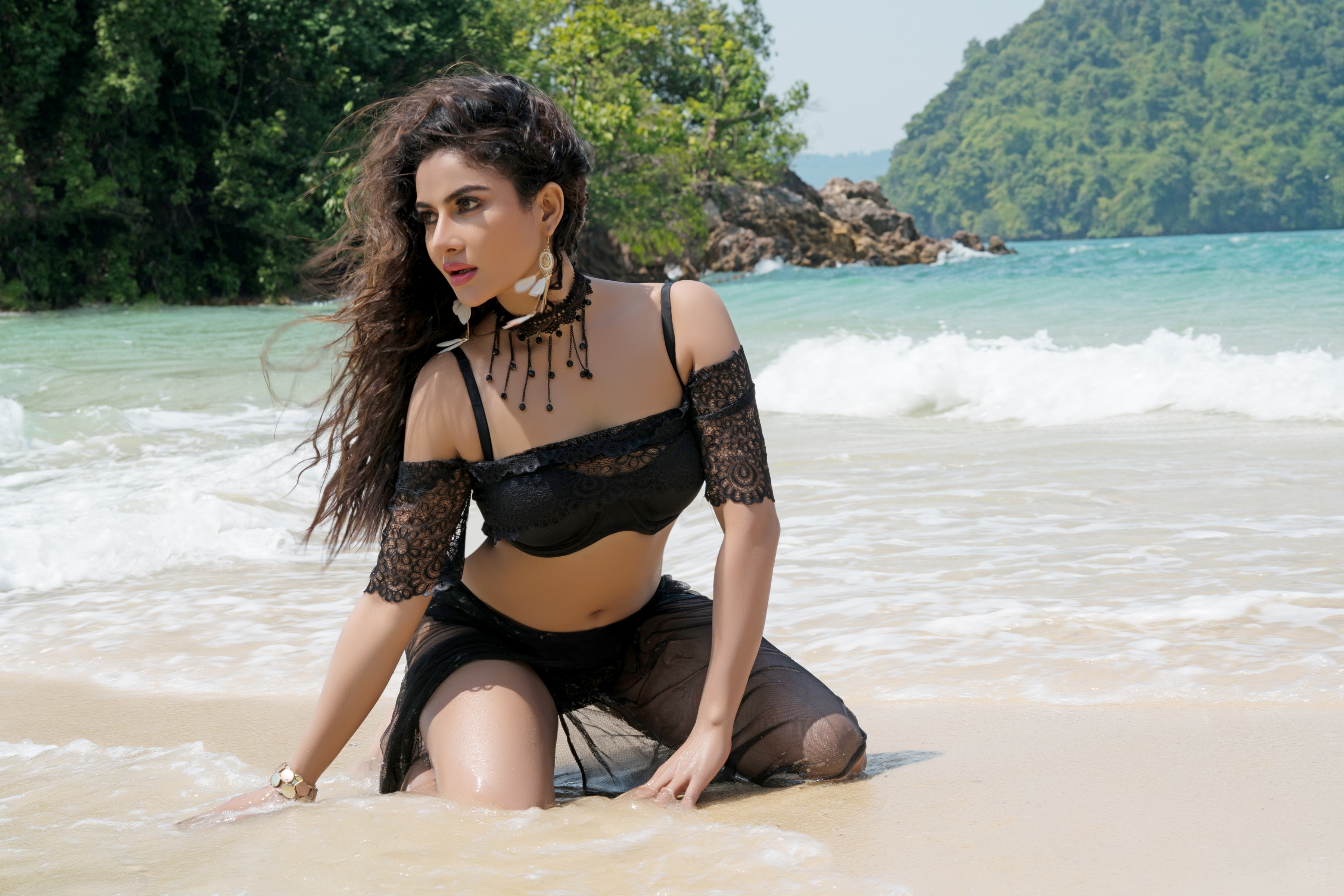 "I mostly like western wear because it feels very comfortable," says Sabita Barik, a well-known model from Bhubaneswar. "I have a range of designer wear. In many shows, I want to wear clothes that I have designed. I have maintained a variety of dresses ranging from high style ball gowns for the princess look to two piece prom dresses, skirts with slits, long sleeves, short sleeves, sleeveless and many more.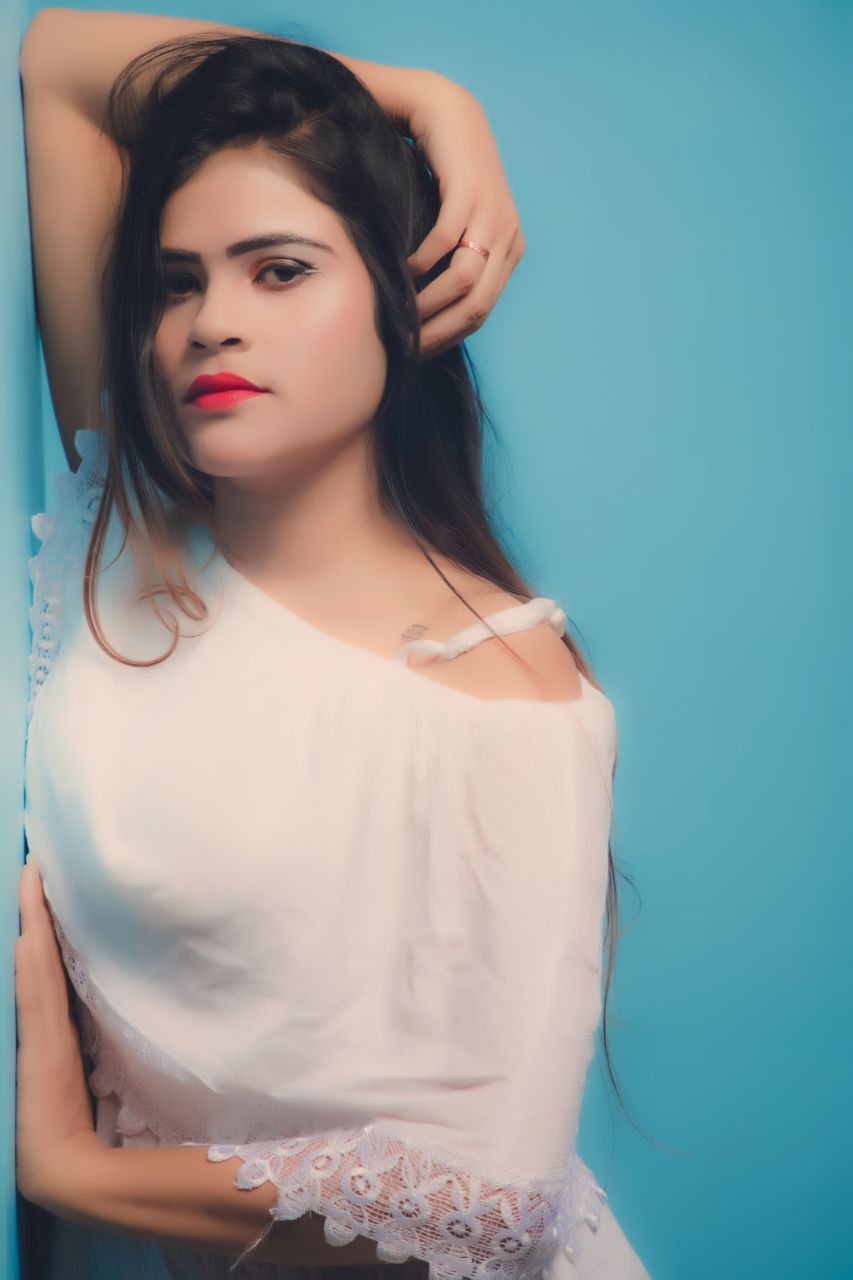 "I have recently developed a fascination for bandage dresses. It is not common in a place like Bhubaneswar, but you do come across girls wearing bandage dresses in the malls. They could be students from other metro cities, who are now studying here. However, I often wear it for ramp shows because this is the style in which I look stunning. I always wanted to wear tight dresses but earlier I did not have a perfect figure for that. The best thing about a bandage dress is that it perfectly hugs your body despite your odd figure. Besides, you can wear bandage dresses to a cocktail party, a candlelight dinner, or a date," adds Sabita.
"Apart from western attire, I love Indo-western such as A-line, Angrakha, Anarkali, C-cut, trail cut, shirt-style, tail cut and asymmetrical gowns. I also love palazzo pants. And for many occasions I love to pair a kurti with leggings. It is really comfortable."
Asked whether she likes ethnic outfits, Sabita says, "I like traditional attire a lot but I don't feel comfortable in it. Though I want to drape a saree, when I tried it once during a wedding ceremony, it was not a pleasant experience for me."
Suggest A Correction