Bhawanipatna: Migrant worker-turned singer Duleshwar Tandi from Kalahandi district who is popularly known by his stage name 'Rapper Dule Rock' is going to sing for the upcoming Odia film whose music director is Prem Anand.
Also read: Shocking! 57-year-old man found hanging from iron railing of three-storey building in Bhubaneswar
The songs of Duleshwar will be recorded Wednesday evening at Smruti Studio of Tankapani Road in Bhubaneswar. A song titled as 'Jio wala anti' which the youth is to sing has been penned by lyricist Subrat Swain, the music director Anand informed.
Sundargarh girl Swarnarekha and popular Odia singer Ashutosh will also render their voices along with Duleshwar, the source added.
Notably, Duleshwar is very popular on YouTube as well as social media. The boy hailing from a modest tribal household became an overnight sensation across the state a few months back and was highly appreciated by young netizens for his self composed song 'Suno sarkar'.
Famous Hindi film music director Vishal Dadlani, actress Swara Bhaskar, Sona Mohapatra and several others including Barkha Dutta had appreciated this viral song. Dadlani had also given him an offer to sing in one of his upcoming Hindi films.
A science graduate of Borda village, Tandi used to wipe tables and wash plates at a restaurant in Raipur, Chhattisgarh. He had gone there to help his father treat his ailing mother.
After his father's death, he had to return home. Moved by the plights of migrant labourers during the lockdown period, he accorded their sufferings a place in his raps and instantly touched a chord with the people of Odisha.
PNN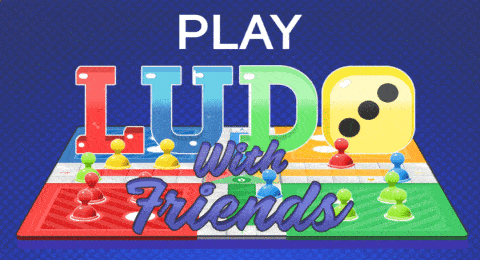 Suggest A Correction