Malkangiri: A Maoist leader was killed Thursday and another injured during and encounter with security forces inside a forest in Malkangiri district, a senior police official said. He also informed that the police personnel did not suffer any casualty or injury during the exchange of fire.
Acting on a tip-off about the presence of Maoists in the Jantri forest under Swabhiman Anchal of Malkangiri district Thursday morning the security personnel launched cordoned off the area and launched a search operation in the forest. As the forces were conducting the search, the Maoists opened fire on them.
The security forces retaliated and in the ensuing gunbattle one Maoist was killed and another injured. He was later captured by the police as the other red rebels fled the scene.
Confirming the news Odisha Director General of Police (DGP) Abhay said that a large cache of arms and explosives including AK-47 rifles have been recovered from the hideout. Abhay later tweeted "There was an exchange of fire between security forces and Maoists today in Swabhiman Anchal. The dead body of one Maoist with AK 47 has been recovered. One injured Maoist is also being evacuated. Security force personnel are safe. Well done security forces."
As per latest reports, the combing operation is still underway in the area, police said.
PNN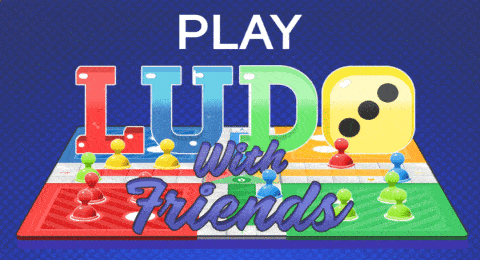 Suggest A Correction