Bhubaneswar: IM Sidhant Mohapatra, GM Debashis Das and WFM Saina Salonika of Odisha, all drew their respective fourth round matches while IM Padmini Rout after winning two consecutive rounds suffered a loss at Abu Dhabi Masters chess tournament, Saturday.
Sidhant drew with GM Pouya Idani of Iran while Debashis signed a creditable draw with GM Nigel Short of England. It was a good show by Debashis considering the fact Short had been contender for the world title. Saina drew against compatriot WFM V Varshini. Debashis is currently sharing the third spot with three points in his kitty while Sidhant is at joint fifth position with two points. Saina is lying at seventh spot with one point.
Meanwhile, Padmini who had a brilliant run in the tournament after consecutive wins went down to GM Daniil Yuffa of Russia. Another Odisha player Sambit Panda also suffered a defeat against countrymate Aditya S Samant.
 Medals galore
Taekwondo martial artists of Sonepur district bagged nine medals, including two gold, three silver and four bronze, at the recently concluded 33rd State Taekwondo Championships at the Law College Indoor Hall in Kendrapara.
In the senior category, Sriram Prasad Panda and Gyana Ranjan Pradhan secured a gold each while Gobinda Meher and Ehsas Hota won a silver and a bronze each. Mukesh Kumar Panda and Prasun Kumar Meher bagged a bronze each. In the junior segment, Aryan Purohit won a silver medal.
Selection trials
Football Association of Odisha (FAO) has organised a two-day selection camp, starting Saturday, at the VSS Stadium in Sambalpur. Two hundred and twenty nine footballers, of various age categories (13, 15 and 18), from Sambalpur, Bargarh, Debgarh and Jharsuguda are participating in the camp.
Chief coach Mohammed Shahid Jabbar and Aishwaran Pillai have been appointed as selectors. The camp has been organised keeping an eye on the Junior I-League football tournaments (U-13, U-15 and U-18), where Odisha will take part.
Besides Sambalpur, FAO is also organising camps at Cuttack, Bhubaneswar, Sundargarh, Rourkela, Baripada and Bhawanipatna. After the completion of the camps at all these places, selected players will go through final selection trials at Cuttack.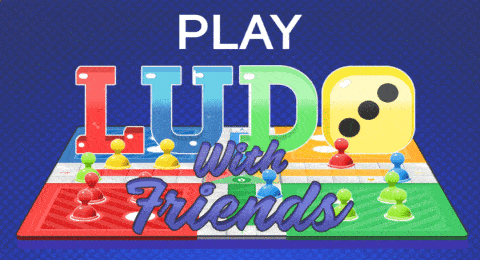 Suggest A Correction