Malkangiri: The Malkangiri district administration has tightened security arrangements as Maoists will be observing the 'People's Liberation Guerrilla Army (PLGA) Week', starting Wednesday. It will continue till December 8. The Maoists have decided to observe such an event to regain hold on their bastion. The red rebels are determined to increase their control in the region by making new recruits.
Also read: Lady senior clerk under Vigilance scanner over DA charge in Jagatsinghpur
"Elaborate security arrangements have been made by Malkangiri administration, in order to avert any untoward incident this year. A general high alert has also been sounded in the district ahead of the PLGA Week," an official source said.
The district police including paramilitary forces have been put on high alert and plying of government buses to the sensitive areas in Malkangiri district has been stopped, the source added.
Notably, the ultras organise meetings in different villages and urge local youths to join their cadres, while observing the PLGA week. They also resort to violence to instill fear in the minds of the innocents.
PNN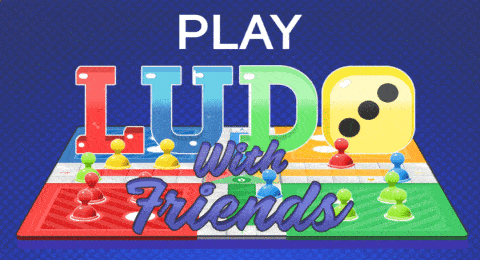 Suggest A Correction