Odia music director Debashis Mallick, popularly known as Japani, has several hit music tracks like Duplicate Jhia, Aei mana mo mana, and Mu tumara to his credit. His latest numbers on YouTube have earned him more than two lakh subscribers. Initially known for his soulful numbers, Niana laga jawani won him recognition as a pop music composer in Odisha. Japani has also proved his mettle as a singer and has featured in a few music albums. Orissa POST chatted with the young composer to learn more about his musical achievements.
Son of Renuka and Krushna Chandra Mallick of Balikuda of Jagatsingpur, Japani was attracted towards Odia songs from his childhood. "During my school days, I liked watching album videos. I imitated dance steps and sang along to the songs."
Having graduated from SVM College, Jagatsinghpur, Japani started his career in the music industry as an actor in music videos. His debut song Sonali tote bhala pai bhul karichi became an all-time hit and he also featured in other hit Odia albums. But as the album industry was not doing well, he decided to change his career path.
Japani said, "I was out of the industry for some years, but I couldn't keep myself away for too long. Thanks to my stint as an actor, I learned a lot about songs. Although my voice is not very good, I developed a fascination for songs by watching their shooting at the studios. After the album CDs era came to an end in Odisha, YouTube became an alternative option. I got a chance to work as a music director for the Odia album Duplicate Jhia, which became a hit among the youth for its melancholic tunes. The success of that album encouraged me to continue my work as a music director. I received many offers to compose sad songs and my compositions became popular. YouTube helped me to showcase my talent among a larger Odia music audience. Many of my albums are popular among YouTube viewers. I am thankful that I got the chance to work with popular singers like Human Sagar, Kumar Bapi, Abhijit Majumdar and Lopamudra Dash, among others."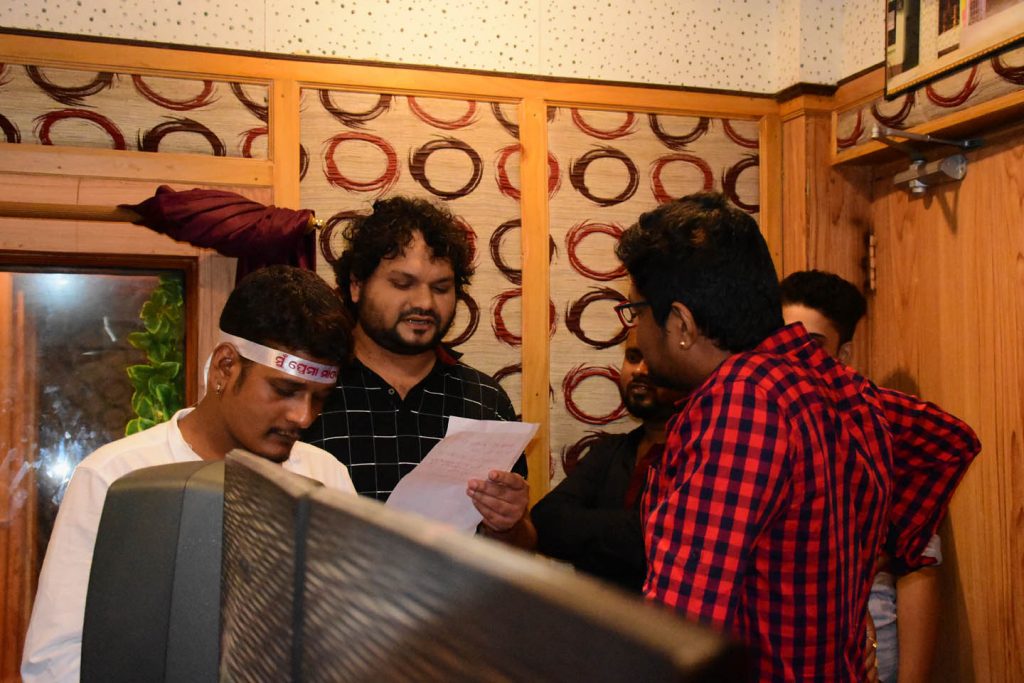 A devotee of Sai Baba, Japani worked on a bhajan album He Sai Natha with Kumar Bapi which became a superhit among the devout. He proved his versatility by producing songs in various genres.
Talking about his upcoming projects, Japani said, "The festival season is around the corner. Odia people will certainly look for good dance numbers; so, I am directing a video song Mu Premi Maobadi. Human Sagar will render the songs and some movie artistes will feature in the album which will be released by Ganesh Puja. I hope this dance number will be appreciated and encourage people to shake a leg to its beats."
After his success in the music industry, Japani has penned the story for an upcoming Odia film Chabirani: A real story. He will compose the music too. Talking about the film, he said, "The story will unravel the mystery behind Chabirani's sad demise which once hogged the headlines in Odisha."
SOYONG,OP
Suggest A Correction