This probably beats all love stories… a Muslim cricketer who left his own country to marry a Hindu girl. Well this same cricketer is currently playing in the IPL. Well take a guess, you may even come up with the correct name.
Well if you can't well let's get the cat out of the bag. It is none other than South Africa leg-spinner Imran Tahir who is representing Chennai Super Kings in the ongoing IPL. Tahir's love story can easily be the topic of a movie; such was his feelings and the hardships he went through for Sumayya Dildar who stays in South Africa.
Sumayya is a lady of Indian origin and has grown up in South Africa. In fact reports say that even after her marriage she regularly visits Hindu temples to offer pujas. However, from the onset, she had told Tahir that she will not leave South Africa under any circumstances.
But then how did the two meet. Tahir while representing the Pakistan under-19 team had gone to play in South Africa in 1988 where he met Sumayya. Even though it was love at first sight for the leg-spinner, it was not so for Sumayya who was then pursuing a career in modeling.
Tahir, on his return from South Africa started missing Sumayya badly. Those were not the days of social media platforms where one could constantly keep in touch. One just had to depend on landlines and international calling was pretty expensive too.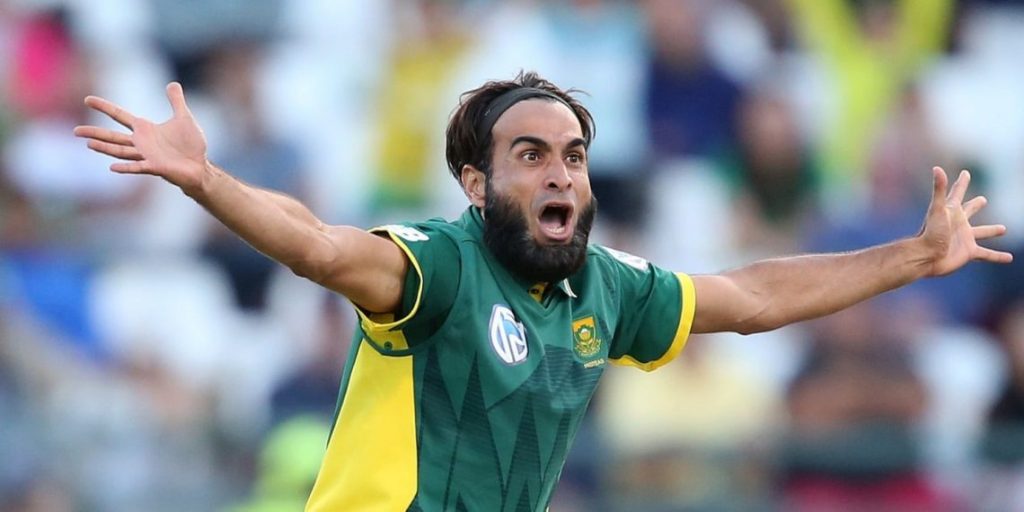 Tahir for the next couple of years flew down to South Africa to meet Sumayya. The two by then had become a couple. However, from the onset, Sumayya had categorically said that she will not leave South Africa at any cost and that if Tahir wanted to settle down with her, he would have to leave Pakistan.
It did not take Tahir long to make up his mind. He left Pakistan in 2006 and moved over to South Africa to tie the knot. However, he had to really struggle till he qualified to play for South Africa in 2011.
Since then however, there has been no looking back for the talented leg-spinner who loves to 'express' himself on the field after dismissing a batsman.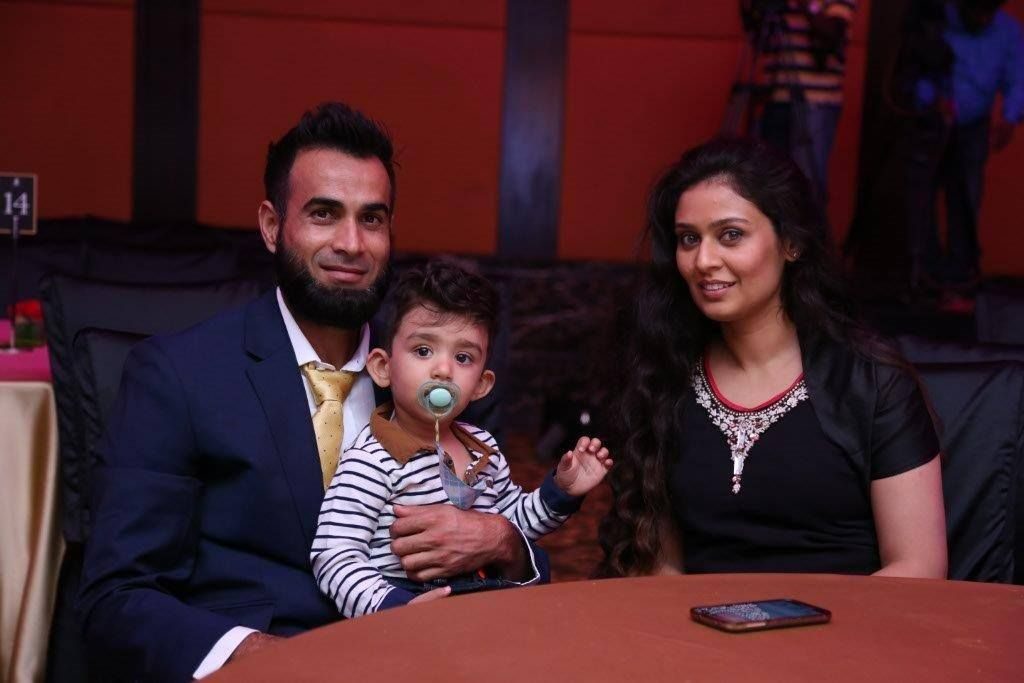 The love between the two has blossomed with time and they have been blessed with son 'Gibran'. While Tahir spends most of the year travelling the world over playing cricket, Sumayya, has given up modelling to become a home-maker.
The saying goes – it is easy to fall in love but difficult to continue. However, Tahir and Sumayya's love has certainly stood the test of time and has blossom manifold. It is that kind of a story which inspires people to fall in love.