Sundargarh: Biju Janata Dal (BJD) supremo and Chief Minister Naveen Patnaik Wednesday accused the BJP of conspiring to stop disbursement of funds to farmers in Odisha under the KALIA scheme.
Patnaik alleged that the Election Commission of India (ECI) stopped disbursal of funds to farmers under the KALIA (Krushak Assistance for Livelihood and Income Augmentation) scheme on the basis of BJP's complaint.
"I will not allow stopping of KALIA scheme as long as I am alive," Patnaik said at an election meeting in Sundargarh Lok Sabha constituency where BJD has fielded former Congress chief minister Hemananda Biswal's daughter Sunita Biswal as its candidate against Union Minister and BJP nominee Jual Oram.
He said the BJD government on the first day of its oath taking after election will release two installments of Rs 10,000 to farmers under KALIA scheme.
Stating that the people of Odisha as his family, Patnaik said he would serve them till the "last breath."
The chief minister appealed to the people to press conch symbol while electing their MPs and MLAs in elections
Addressing another election meeting at Hemagiri in Sundargarh district, Patnaik, targeted local MP Jual Oram and said: "A person from the area is a Union Minister but he (Jual Oram) can never dare to discuss about the issues of the region with his high command."
"But for us (BJD), the people of Odisha are our high command," Patnaik said.
The BJD president also criticised the BJP led Central leaders, and said they (BJP leaders) come to Odisha only during election season. "They (Central leaders) need to be asked what happened to the promise of second bridge on Brahmani river and Super Speciality Hospital in Rourkela. Why scholarships for SC & ST students were stopped?," Patnaik said.
On the BJP's 'double engine' slogan (formation of BJP government both at Centre and Odisha), Patnaik said the empowerment of women is the real 'double engine' for development. He said the BJD had fielded a woman in Sundargarh Lok Sabha seat and she should be blessed by the people.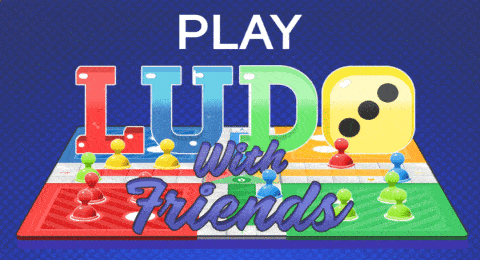 Suggest A Correction