Berhampur: Vigilance sleuths Thursday arrested a woman pharmacist of MKCG Medical College and Hospital on the charge of accepting a bribe of Rs 800 from a patient to provide medicines under the Niramaya Yojana.
Mary Khan, a pharmacist in the orthopedic department, was caught red-handed and the bribe amount was seized from her.
Vigilance sources said Hatakeshwar Samantray, a resident of Gajapati Nagar here, was admitted to bed no-646 in the orthopedic department after fracturing his leg in a road mishap. The doctor performed a surgery on his leg Thursday and Khan demanded Rs 1,200 from the patient's son Manas Samantaray towards the medicine cost.
Manas refused to pay the money arguing that medicines were available free of cost under Niramaya Yojana. The pharmacist refused to give medicines for free and instead asked Manas to buy it from outside. Later, Khan reduced the cost to Rs 800 after a woman relative of the patient identified herself as a staff nurse in the hospital.
Manas lodged a complaint with Vigilance officials in Berhampur. A case was registered and Khan was produced in a court, Vigilance SP Mayadhar Swain said.
Hospital superintendent Dr Charan Panda said he is yet to receive any report on the pharmacist's arrest.
PNN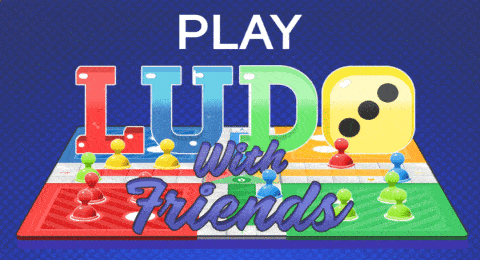 Suggest A Correction