Sonepur: Police Tuesday recovered the charred body of a woman with her legs missing at Tulundupali village under Binika police limits in Sonepur district.
While the deceased is yet to be identified, police have launched an investigation alerting the nearby police stations. The cops are to find out if any missing reports have been registered.
The body was initially spotted by some local people who then informed the police. Upon reaching the spot, the cops recovered the body and sent it for postmortem. A bag, a pair of footwear and a utensil were also recovered from a spot about 100 metres away from the body.
It's a developing story. More details are awaited.
PNN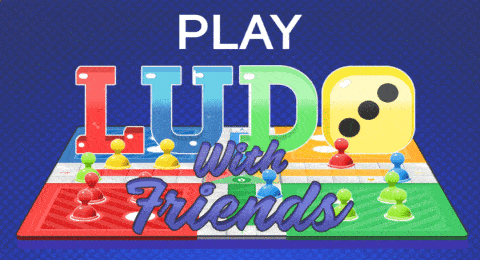 Suggest A Correction