Dasmantapur: Villagers of Kodoki Podor, under Dasmantapur block in Koraput district, are bracing themselves for a demonstration on the occasion of Independence Day. They are protesting over their village being deprived of the benefits of government schemes and programmes.
The village, inhabited by 70 families of SC, Paraja and Komara tribal communities, is yet to witness implementation of any developmental scheme and programme. "Facilities like education, drinking water, health and electricity seem to be a distant dream for us," they complained adding the basic problems like electricity, drinking water and education are hitting them hard.
"For rural electrification, there are schemes and yojanas of state and central government. But we have been pushed to darkness since inception as only a few poles are seen lying by the roadside," locals alleged.  
Similarly, the people face acute drinking water problem throughout the year. "With the only tube well remaining defunct for months on end, we are made to fall back on the contaminated water of a nearby rivulet," they rued.
 With no school, the village has reportedly earned a name as "apathua gaon" (village of illiteracy). "Villages with 15 to 20 children have schools while some 40 children of our village have no school," locals said. The parents here do not prefer to send their wards to schools in neighbouring villages as they are far away with no road facility. PNN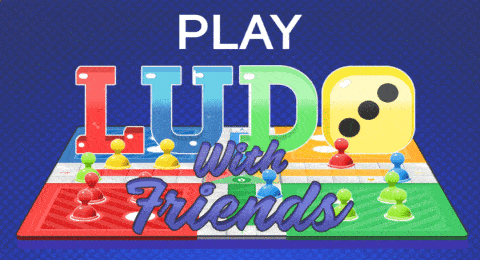 Suggest A Correction