Bhubaneswar: Bindu, a three-day art exhibition, hosted by Bibhuti Kanungo College of Art and Craft, commenced on the college campus Tuesday.
As many as 31 third year students of the college have showcased their paintings in addition to displaying 74 varieties of medium like lithography, etching, drawing, water colour, acrylic on canvas, posters, prints, sketches, designs, temperas, fibre and wood sculpture and ceramic potteries among others.
The exhibition was inaugurated by Additional Director General of Police, Railways and Coastal Security Pranabindu Acharya. He encouraged the participants in his inaugural speech and also observed the paintings on display. He also interacted with the young artists on the spot.
Speaking on the occasion, Acharya said he was amazed to see the excellent art work done by the students who displayed their talent on the art galleries.
Talking to Orissa POST, Asish Parida, a student of the college, said he has painted Lord Buddha using acrylic. The theme of the portrait is "Living in peace". By showing Buddha as a perfect example of silence he wanted to say that there is a lot of violence in the world which needed peace, he said.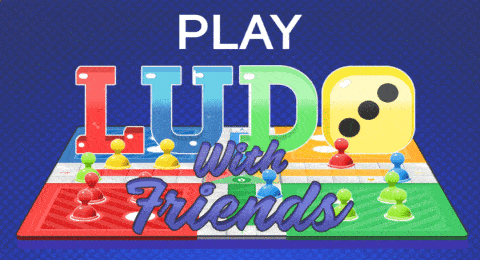 Suggest A Correction