Bhubaneswar: 'Dharitri Youth Conclave 2022 on Climate Change: The Power of Youth' began Thursday at Hotel Swosti Premium in Bhubaneswar.
This year, several talented young climate activists from different parts of the country are participating as expert panelists and will share their views about what should be done to save the earth. Besides, several young speakers from eminent educational institutions of Odisha are also participating. The aim of the Conclave is to create awareness among the youth and bring together climate warriors to work towards sustainable climate change solutions and action.
Some pictures from the event: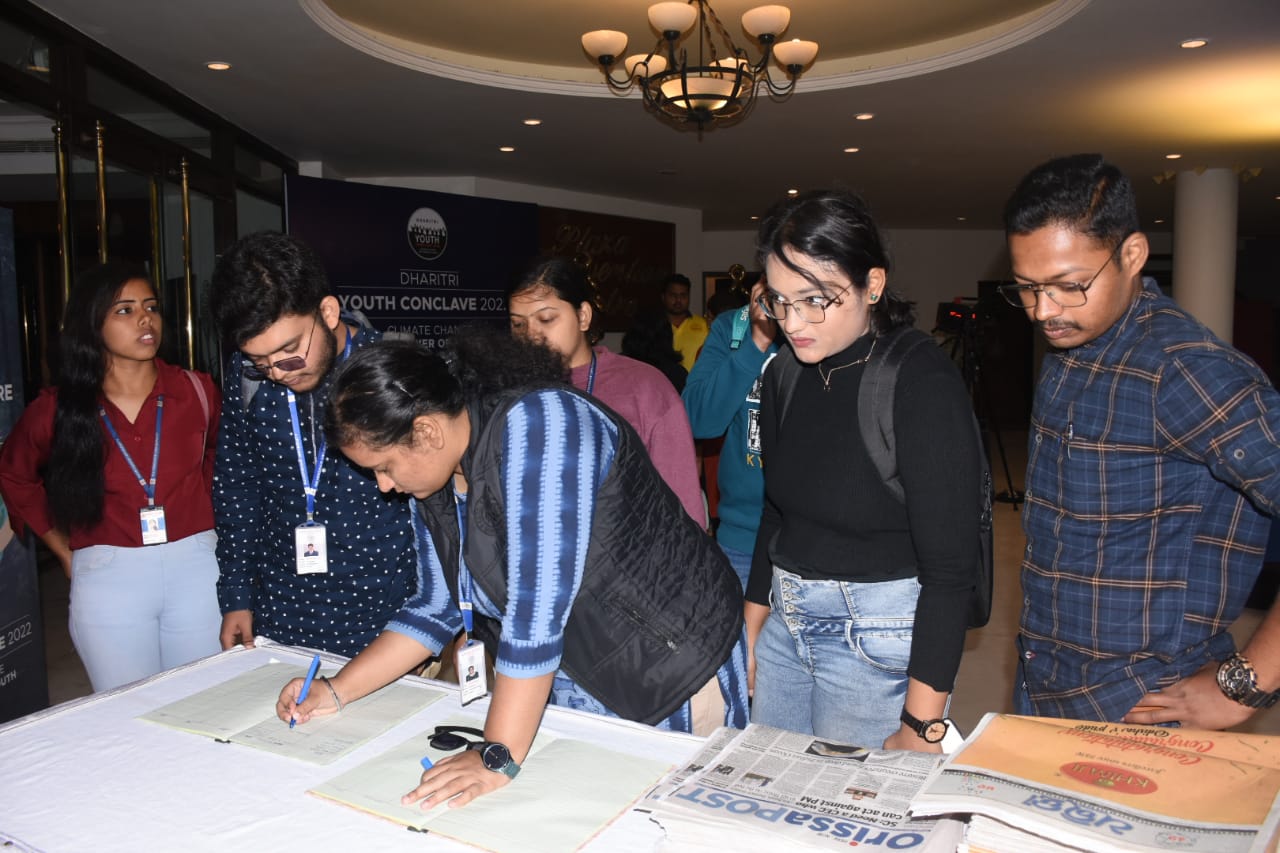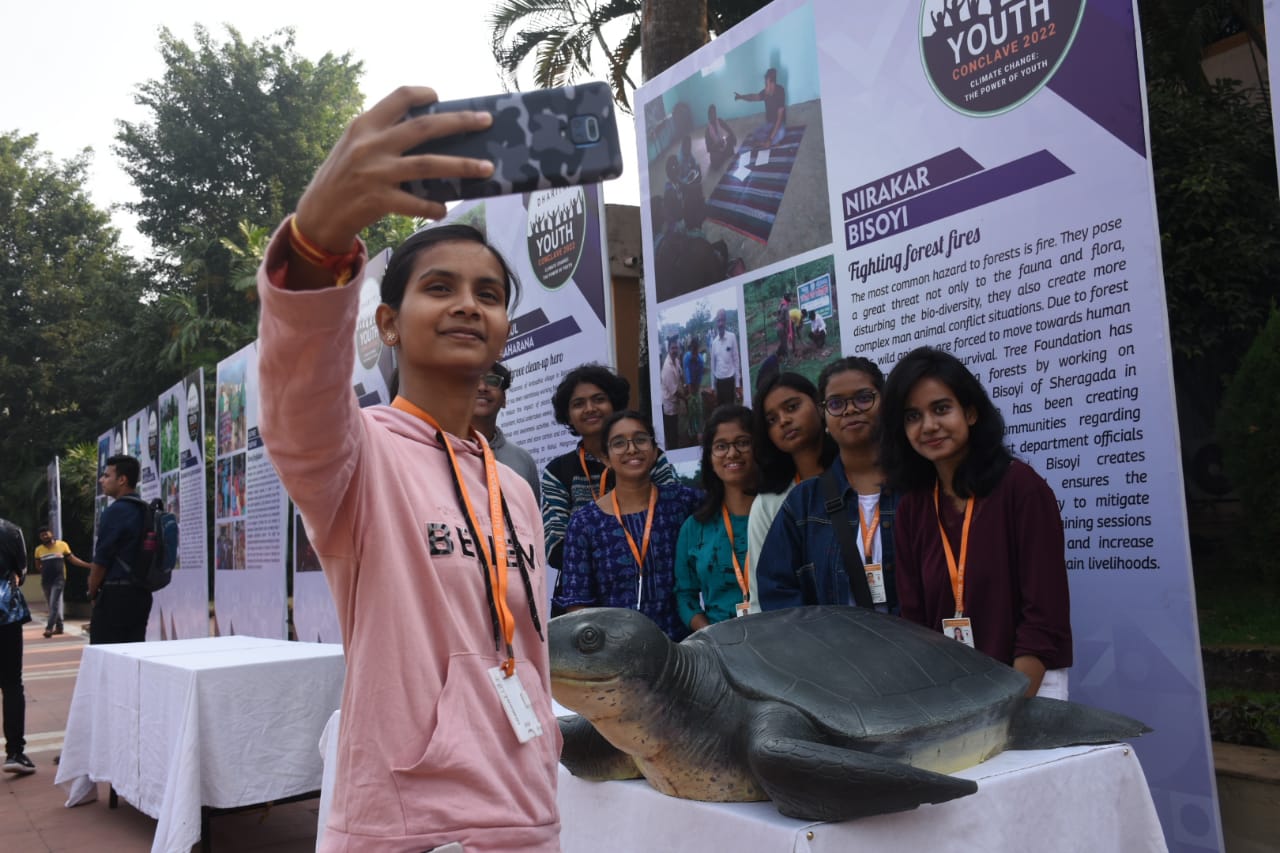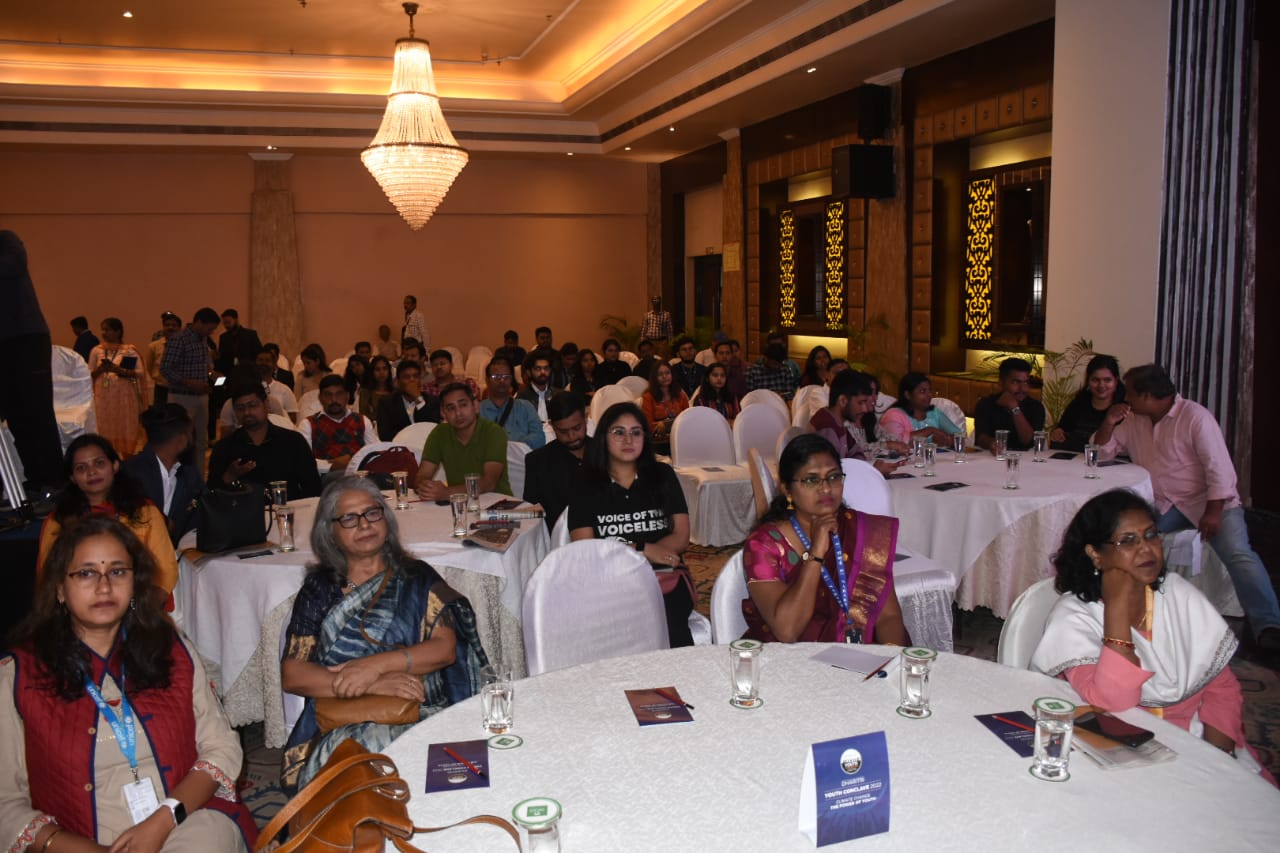 Here are the updates.
Media role is important in making people aware of what they are doing and what impact their actions have on the environment, says Editor of Dharitri and OrissaPOST Tathagata Satpathy.
For encouraging youth, who are working at grassroots level to bring change, Dharitri has started Dharitri Climate Fund, says CEO of Dharitri and OrissaPOST Adyasha Satpathy.
Odisha is like a mother which is providing resources to everybody, says Arun Krishnamurthy.
Dharitri will complete 50 years next. Let's pledge to bring some change by next conclave, says Arun Krishnamurthy.
Neelima Mishra showcases the reality of Arctic area through a video presentation. "You can find your Arctic in your area and can change that. Waste management is important," says Neelima Mishra.
Musician Vasu Dixit performs and through his music tries to tell a story about the environment.
Climate warrior RJ Varsha Raikwar says Bundelkhand is one of the most drought-affected areas and during hot summer people migrate from the area in large numbers. "As the daughter of a farmer who was affected due to drought, I was aware of climate change and that led me to the path of radio. Radio gave me the opportunity to reach out to a large population. We can't be dependent on the government only for change. We have to do something on our own to bring the change, says Varsha.
Author Sagar Pradhan says individual contribution is important for bringing change. We can help by being less dependent on paper as it will lead to less cutting of trees.
Suggest A Correction